Philippine govt rejects calls to stop shutdown of news website critical of President Rodrigo Duterte
Philippine president Rodrigo Duterte's government rejected calls Tuesday to halt the potential closure a news website that has been reporting on his deadly drug war.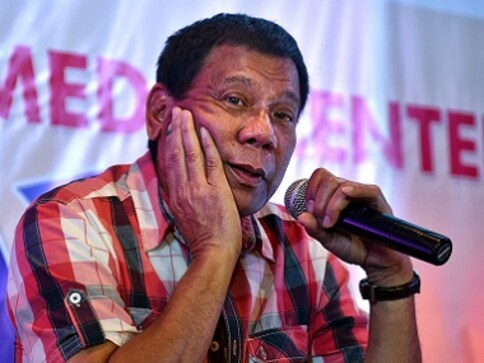 Manila, Philippines: Philippine president Rodrigo Duterte's government rejected calls Tuesday to halt the potential closure a news website that has been reporting on his deadly drug war, with media watchdogs raising fears over eroding freedoms.
The country's corporate regulator revoked the incorporation papers for Rappler on Monday accusing the online portal of ceding control to foreign investors in an industry exclusively reserved for Filipinos.
Rappler, founded in 2012, has produced reports critical of Duterte's government, including its centrepiece drug war that has claimed thousands of lives and which has drawn criticism of alleged extrajudicial killings.
Duterte vowed in 2017 to expose Rappler's "American ownership", while suggesting the US Central Intelligence Agency funded the outfit. The government doubled down on the ruling Tuesday, with the justice department saying it was studying whether Rappler should now be prosecuted. "If a law has been violated, then we will file the necessary charges," Justice Undersecretary Erickson Balmes told AFP.
Duterte spokesman Harry Roque said the president "found it unfair" for Rappler to accuse him of threatening press freedom, adding he had "nothing to do" with the verdict. "If the president wanted to do that he could just have sent the armed forces to their offices and padlocked them, which has been done by other regimes. The president has never done that," Roque said.
The case concerns Rappler Holdings' decision to issue Philippine depositary receipts for shares of Rappler Inc. that the government said were sold to foreign companies.
In Monday's ruling, the Securities and Exchange Commission (SEC) said Rappler had given a foreign fund veto powers in exchange for a 2015 investment in an industry that the Philippine constitution limits to Filipino entities. Rappler maintains the securities did not constitute equity nor given the investors veto on editorial matters and has vowed to appeal the ruling.
Rights groups and media watchdogs have condemned the move as the latest salvo in a series of attacks on critical media. "The order to close Rappler amounts to a direct assault on freedom of the press in the Philippines," Steven Butler, Asia programme coordinator for US-based monitor Committee to Protect Journalists said.
Duterte has also publicly attacked other media outlets including the Philippine Daily Inquirer and leading television broadcaster ABS-CBN, whose application for a franchise renewal he threatened to block.
The corporate regulator said the verdict would take effect in two weeks, while Rappler announced it would continue operating while appealing the ruling in court. "I will do everything in my power not to let Rappler go down," Rappler chief executive Maria Ressa told CNN Philippines on Tuesday.
Press organisations in Hong Kong, Thailand and the Philippines all released statements urging the government to reverse the ruling. "The order for Rappler to be shut down is part of a broader trend by Duterte to silence his critics," Hong Kong's Foreign Correspondents Club said in a statement.
Sports
A statement from US Soccer said CONCACAF had opened an investigation into the alleged incident, which occurred at Tuesday's game between the United States and Nicaragua in Guatemala City, won 4-2 by the United States.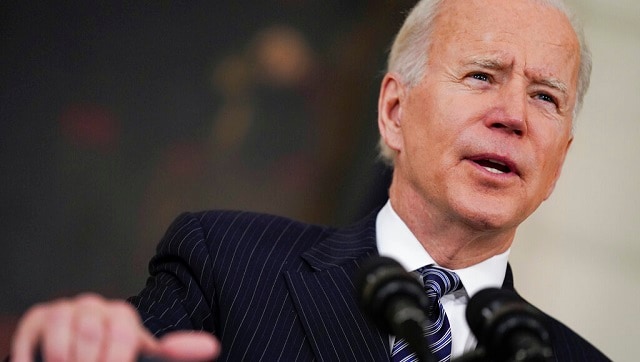 World
The new travel restrictions have been imposed for an indefinite period and will require another presidential proclamation to be ended
World
The US Census Bureau this coming week is expected to formally tally this change by releasing its count of population shifts in the once-a-decade reallocation of congressional seats.