Pentagon says will respond, in time, to missile attacks on ship | Reuters
WASHINGTON The Pentagon said it would respond 'at the appropriate time and in the appropriate manner' after a new, attempted missile attack on a U.S. Navy destroyer off the coast of Yemen on Wednesday, the second such incident in four days.Pentagon spokesman Peter Cook said the USS Mason detected at least one missile launched from Houthi-controlled territory near Al Hudaydah, Yemen
WASHINGTON The Pentagon said it would respond "at the appropriate time and in the appropriate manner" after a new, attempted missile attack on a U.S. Navy destroyer off the coast of Yemen on Wednesday, the second such incident in four days.Pentagon spokesman Peter Cook said the USS Mason detected at least one missile launched from Houthi-controlled territory near Al Hudaydah, Yemen.
"The ship employed defensive countermeasures, and the missile did not reach USS Mason," Cook said in a statement.
(Reporting by Phil Stewart and Idrees Ali; Editing by Chris Reese)
This story has not been edited by Firstpost staff and is generated by auto-feed.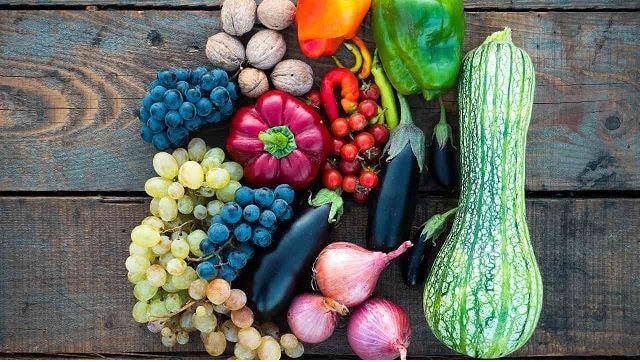 Health
While snacking between meals was long seen as a way to stave off hunger, some early studies showed that eating more meals a day was linked with lower bodyweight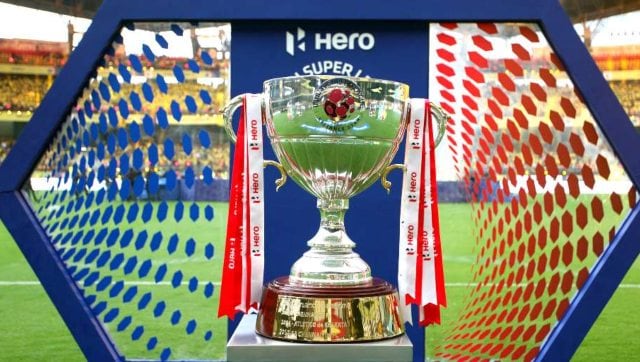 Sports
The 29-year-old has signed a contract that will run until the end of the 2021-22 season.
World
Khalil Haqqani, a member of the committee to negotiate talks with different groups over the formation of the government, said the Taliban's bid to form a broad-based government in Kabul, acceptable to the world, is causing the delay