Panama Papers verdict: Pakistan opposition parties hail country's army after SC disqualifies PM Nawaz Sharif
Opposition party politicians were elated as the Pakistan Supreme Court disqualified Prime Minister Nawaz Sharif in a landmark decision on Friday in the Panama Papers case
Islamabad: Opposition party politicians were elated as the Pakistan Supreme Court disqualified Prime Minister Nawaz Sharif in a landmark decision on Friday in the Panama Papers case, the media reported.
Pakistan Tehreek-e-Insaf (PTI) Vice Chairman Shah Mehmood Qureshi, while addressing the press soon after the judgement, said: "It's a historic day, let's strengthen Pakistan, let's get rid of terrorism from the country."
Dawn news quoted him as also saying: "Let us take this moment to express gratitude to the armed forces, police and other law enforcement agencies. We should also thank the JIT (Joint Investigative Team) members for not succumbing to the enormous pressure and serving the cause of justice."
The apex court in April had declared there was "insufficient evidence" to oust Sharif over the graft allegations engulfing his family, and ordered a six-member JIT to probe the matter.
The team of civilian and military investigators found there was a "significant disparity" between the Sharif family's income and lifestyle, in its scathing report, the paper said.
Pakistan People's Party (PPP) leader Qamar Zaman Kaira said: "All the opposition parties played their part in this, but the credit does go to PTI and Imran Khan for taking this issue to court and fighting this long legal battle."
The leader of the Jamaat-i-Islami, Sirajul Haq said, "We are very weak but on 24 August, 2016, I became the first petitioner. People made fun of me but today we are leaving with success in the Supreme Court. I want to congratulate the apex court, journalists, lawyers and political workers who supported us."
In an unanimous decision, the apex court judges ruled that the prime minister had been dishonest to Parliament and the courts and could not be deemed fit to hold office.
Justice Ejaz Afzal Khan, who headed the implementation bench, said all material collected by the Joint Investigation Team would be sent to an accountability court. He said cases should be opened against Maryam Nawaz (Sharif's daughter), Captain Muhammad Safdar (Maryam's husband), Hassan and Hussain Nawaz (Sharif's sons) as well as Prime Minister Sharif and a judgement should be announced within 30 days.
World
A Pakistani woman was sentenced to death on Wednesday for sending blasphemous WhatsApp messages to an estranged friend. The 26-year-old woman, Anika Attique, was found guilty by a Rawalpindi court following a complaint filed in 2020 against her by Farooq Hassanat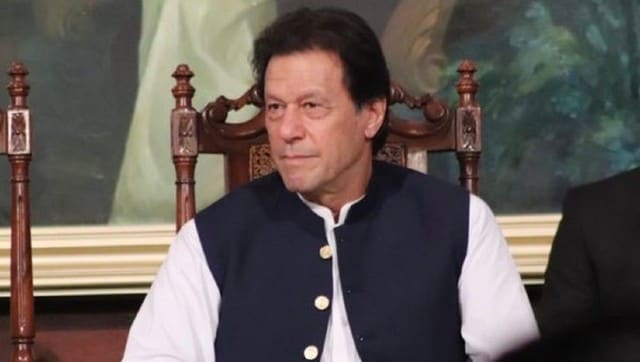 World
The main themes of the National Security Policy are national cohesion, securing an economic future, defence and territorial integrity, internal security, foreign policy in a changing world and human security.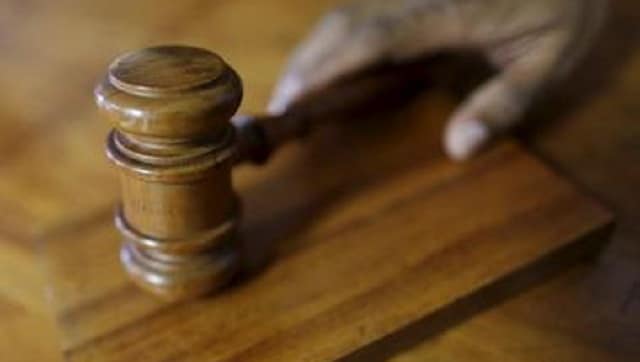 World
judge Athar Minallah said Tuesday that the navy had 'illegally' established Margalla Greens Golf Club, an 18-hole course adjacent to the country's top military university