Panama Papers Verdict: Nawaz Sharif's disqualification just a beginning, says Imran Khan
'It is just a beginning,' Imran Khan, Pakistan's opposition leader and a petitioner in the high-profile Panama case, said as he hailed the Supreme Court's decision to disqualify Prime Minister Nawaz Sharif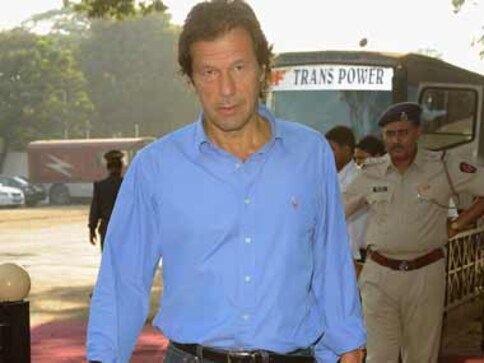 Islamabad: "It is just a beginning," Imran Khan, Pakistan's opposition leader and a petitioner in the high-profile Panama case, said on Friday as he hailed the Supreme Court's decision to disqualify Prime Minister Nawaz Sharif.
Pakistan's Supreme Court on Friday disqualified 67-year-old Sharif for dishonesty and ruled that corruption cases be filed against him and his children over the Panama Papers scandal, forcing the embattled leader out of office.
Addressing the media after the apex court disqualified Sharif as the prime minister, 64-year-old Khan, who was one of the three petitioners in the case, thanked the judiciary of Pakistan.
The chief of Pakistan Tehreek-e-Insaf party also announced to hold a rally at Islamabad's Parade Ground to celebrate Youm-e-Tashakur on Sunday.
"What the Joint Investigation Team did in 60 days could not have been done even in the West," the cricketer-turned-politician said.
"With this investigation, it is quite clear that we have the capability to put a check on corruption. The Supreme Court has proven that today," Khan said.
Khan said countries are not destroyed by earthquake, wars and famines. They are destroyed by their institution of justice. To destroy a country, destroy its institutions.
"The Supreme Court's decision has given hope to the people of Pakistan today," proclaimed Khan.
Khan said his struggle was for democracy and empowerment of poor people of Pakistan who suffer for petty wrongdoings while the rich of the country go scot-free even after committing crimes.
"I know Sharif family for the last 40 years and I do not have any personal enmity with them," he said.
Khan called the apex court's decision "the beginning" for a new Pakistan.
"Everyone will be held accountable now. This is just the beginning," said Khan.
He also said that accountability process will continue and all those responsible for plundering national wealth will be held accountable.
Khan said that $10 billion are sent out of the country through money laundering.
He also lambasted Sharif's former ministers for targeting Shaukat Khanum cancer hospital in Lahore, where 75 per cent poor patients get free treatment.
Find out more about the How Panama Papers controversy unravelled the former Pakistan prime minister's corruption here.
Entertainment
Humayun Saeed will be essaying the role of Princess Diana's former companion, Dr Hasnat Khan in Season 5. For the uninitiated, Elizabeth Debicki features as Princess Diana in The Crown.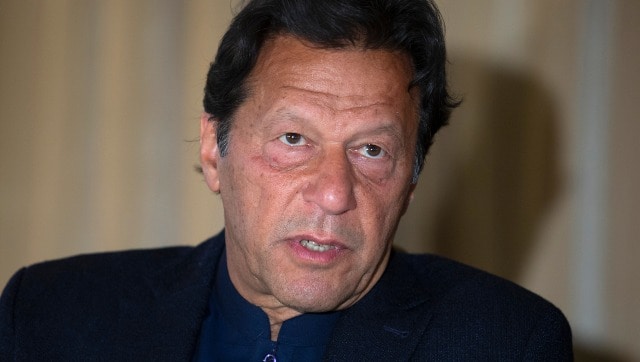 World
The year 2022 will make demands on Indian diplomacy in dealing with Pakistan and Afghanistan and it must rise to the occasion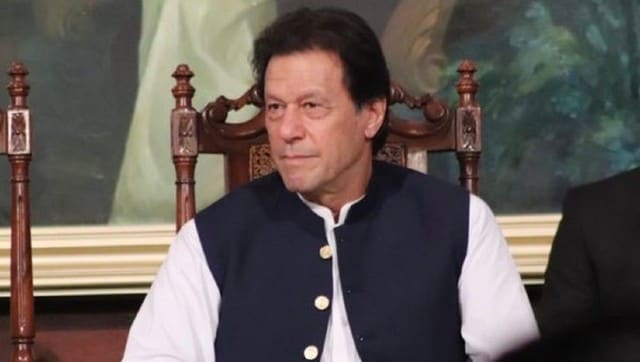 World
The main themes of the National Security Policy are national cohesion, securing an economic future, defence and territorial integrity, internal security, foreign policy in a changing world and human security.