Panama Papers verdict: How global media reacted to Nawaz Sharif's ouster
Following are a few reactions published in the media around the world a day after Nawaz Sharif disqualification as Pakistan prime minister
Islamabad: A day after the Pakistan Supreme Court disqualified Nawaz Sharif for being "dishonest" in its decision on the Panamagate case, the global media on Saturday came out with mixed reactions about the political turmoil in the South Asian nation.
Ever since the joint investigation team (JIT) submitted its report to the Supreme Court on 10 July, both national and international media had speculated about the fate of Nawaz Sharif and his family.
Following are a few reactions published in the media around the world.
The Guardian in an editorial said that though the court verdict "leaves Pakistan's politics in turmoil, it (Panama Papers) is a very international affair.. Efforts must not stop there. The public register for beneficial owners of UK companies must be extended to British tax havens; it must include trusts; and a proper means of checking it must be introduced. Accountability should not depend on leaks, however effective they have proved this time."
The New York Times, in an op-ed article titled "Pakistan's Court Sets a Dangerous Precedent", said the "verdict came as no surprise. Even though Sharif was not named in the Panama leaks, and there is no evidence that he abused public office for private gain, the judges disqualified him for hiding assets, and therefore, not being "honest", (...) Pakistan's politicians are not paragons of probity, but corruption is not the main reason for Sharif's predicament (...) The judges have clearly undermined the perception of justice by deposing Sharif without due process or trial to prove his innocence."
The Hindustan Times in an editorial titled "Nawaz Sharif's conviction leaves a political vacuum in Pakistan. This is not good news for India", said Sharif's "departure from the political scene is almost certain to herald a period of volatility within Pakistan and, therefore, greater risk in relations between India and Pakistan".
Bloomberg in an op-ed titled "Pakistan's Politics Fail Again", said: "Nobody should be above the law, but the circumstances surrounding the judgement are troubling… Pakistan's courts shouldn't do the work of voters. Its anti-graft bodies could use more resources and greater independence, but politicians should resolve their political differences in Parliament and through the ballot box. Removing Sharif may have been the right thing to do, but it's no remedy for what ails Pakistan."
The Times of India in an op-ed titled "India keeps close watch as verdict on Nawaz Sharif puts Pakistan in a flux", said: "The (Indian) government has stayed silent, refraining from even categorising this as an "internal matter", which is a stock response by the foreign ministry, but the unseating of the Pakistani leader is not a surprise to South Block.
"The possibility of political instability deepening in Pakistan cannot be ruled out and, if that happens, India will take on a more defensive posture."
The Gulf News in an editorial, "Nawaz Sharif's ouster will strengthen democratic norms in Pakistan", noted: "It is very unfortunate for the people of Pakistan that none of their country's prime ministers has ever completed a five-year term. But this verdict will go a long way to strengthen democratic norms in the country and pave the way for honest politicians and officials to run the state. Sharif has also responded wisely by announcing to step down even before the Election Commission issued a notification to remove him from his post, following the court verdict."
World
Around 1,000 cars were stuck on the hill station while the Punjab chief minister Usman Buzdar issued instructions for expediting rescue work and providing aid to the stranded tourists, the Dawn newspaper reported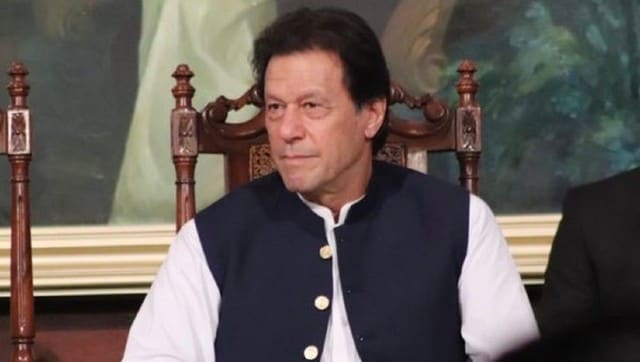 World
The main themes of the National Security Policy are national cohesion, securing an economic future, defence and territorial integrity, internal security, foreign policy in a changing world and human security.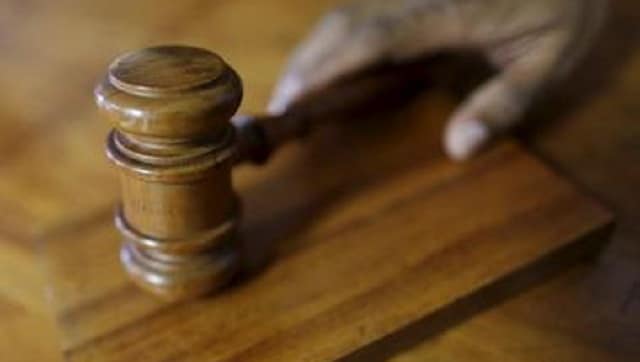 World
judge Athar Minallah said Tuesday that the navy had 'illegally' established Margalla Greens Golf Club, an 18-hole course adjacent to the country's top military university