Panama Papers probe: Pakistan court issues arrest warrant against ex-prime minister Nawaz Sharif in 2 graft cases
Sharif is currently in London with his wife Kulsum as she undergoes cancer treatment.
Islamabad: A Pakistani court on Thursday issued arrest warrants for ousted prime minister Nawaz Sharif in two cases of corruption spiralling from the Panama Papers leak, his lawyers said.
"The accountability court issued bailable warrants for the former prime minister in two cases of alleged corruption today and adjourned (the) hearing until 3 November," one of his defence lawyers, Zafir Khan told AFP.
Sharif is currently in London with his wife Kalsum as she undergoes cancer treatment, and has not returned to Pakistan since he was indicted in the corruption allegations earlier this month, despite reports he would do so.
In late July, the Supreme Court sacked Sharif following an investigation into corruption allegations against his family, making him the 15th premier in Pakistan's 70-year history to be ousted before completing a full term.
The claims against the prime minister stemmed from the Panama Papers leak last year, which sparked a media frenzy over the luxurious lifestyles and high-end London property portfolio owned by his family.
Sharif has faced — and come back from — similar challenges in the past.
In 1993 he was sacked from his first term as premier for corruption, while in 1999 he was sentenced to life in prison after his second term in office ended with a military putsch.
Following the coup he was allowed to go into exile in Saudi Arabia, returning in 2007 before becoming prime minister for a third time in 2013.
In September, his wife Kulsum won his former parliamentary seat during a heated by-election in Lahore, in a poll seen as a key test of the ruling party's popularity after Sharif's sacking and ahead of a general election due to be held sometime next year.
India
Of the 68 names, two from Karnataka and one from Jammu and Kashmir have been sent for a third time, while 10 others have been recommended for a second time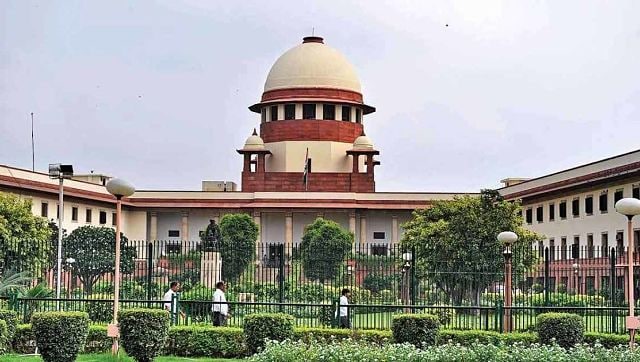 India
The Supreme Court on Friday dismissed a plea challenging Kerala government's decision to hold physical exam for Class 11.
India
Supertech said the order will not have any adverse impact on the company or its group companies as every project has its own independent RERA Account and cost centre