Panama Papers probe: Nawaz Sharif indicted by anti-graft court in third corruption case
Pakistan's ousted prime minister Nawaz Sharif was on Friday indicted by an anti-graft court in a third case of corruption related to his investments abroad and in other offshore companies
Islamabad: Pakistan's ousted prime minister Nawaz Sharif was on Friday indicted by an anti-graft court in a third case of corruption related to his investments abroad and in other offshore companies.
Accountability Court judge Mohammad Bashir charged 67-year-old Sharif in absentia for holding assets beyond his known sources of income, and read out a chargesheet to his pleader Zafir Khan.
It was one of the three cases of corruption and money laundering registered by National Accountability Bureau (NAB) against Sharif and his family on 8 September.
The cases were registered after the Supreme Court disqualified Sharif as prime minister on 28 July in the Panama Papers scandal.
Khan on behalf of Sharif pleaded not guilty to the charges. Sharif is in London with his ailing wife Kulsoom, who is suffering from throat cancer and has undergone three surgeries so far.
Talking to media in London on Thursday, Sharif once again assailed his disqualification and termed his indictment in absence as "murder of justice". He also announced to come back before hearing on 26 October.
There were also reports that he would come back on Sunday.
The court in Islamabad was told that his sons — Hassan and Hussain — were his dependents in 1989 and 1990. However, Sharif submitted a record of assets for Hassan from 1990-1995, the chargesheet read.
The chargesheet observed that Sharif had held important positions in public office, including those of the chief minister and the prime minister.
The Accountability Court on Thursday indicted Sharif in the Avenfield Properties and Al-Azizia Company cases through his pleader, while charges against his daughter Maryam Nawaz and son-in-law Captain (retired) Muhammad Safdar were framed in the Avenfield reference in their presence.
Now, Sharif has been indicted in all the three cases instituted against him. His sons — Hasan and Husain — are also co-accused in all three cases, but their trial would be held separately.
The Sharif family pleaded not guilty to the charges, claiming that they were denied the fundamental right to a fair trial.
Sharif, the former three-time prime minister, has filed a petition in the Supreme Court, challenging the filing of multiple graft cases against him by the country's anti-corruption watchdog.
His lawyer maintained that the multiple cases were "violative of his (Sharif's) fundamental rights" under the constitution as all the cases deal with one accusation about making assets beyond known means of income.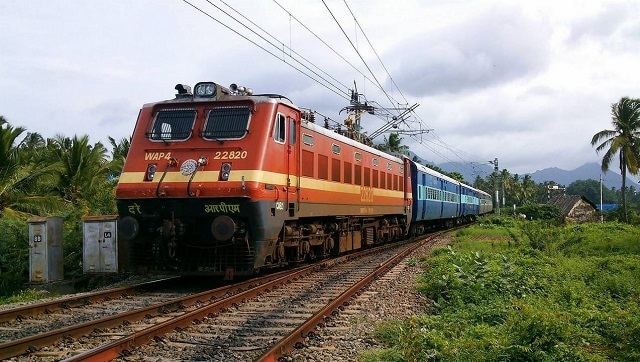 India
A bench of justices MR Shah and Aniruddha Bose, refused to allow the appeal of Northern Western Railway against the verdict of the National Consumer Disputes Redressal Commission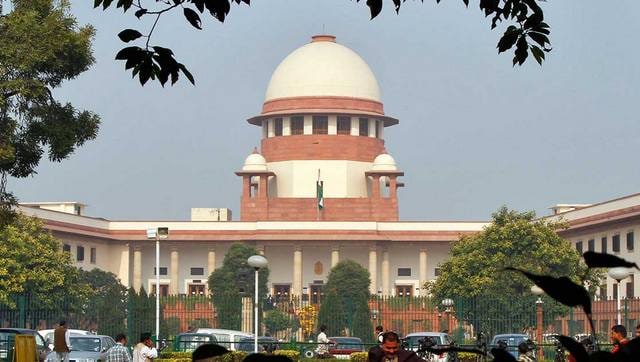 India
The top court that to pass general directions in view of the diversity of the country is not feasible and practical
India
Of the 68 names, two from Karnataka and one from Jammu and Kashmir have been sent for a third time, while 10 others have been recommended for a second time