Panama Papers case: Pakistan court decides to approach Interpol to issue 'red warrant' for Finance Minister Ishaq Dar
Pakistan's National Accountability Bureau (NAB) on Thursday decided to approach the Interpol for the arrest of former Finance Minister Ishaq Dar
Islamabad: Pakistan's National Accountability Bureau (NAB) on Thursday decided to approach the Interpol for the arrest of former Finance Minister Ishaq Dar who is currently in London, officials said.
The decision was taken during a meeting of the anti-corruption organisation's executive board presided over by Chairman Justice Javed Iqbal (retd), Dawn online reported.
Dar, who is receiving medical treatment in London for a heart condition, has an arrest warrant issued against him after he missed multiple court appearances in a corruption reference filed against him by the NAB.
The former Finance Minister is accused of amassing wealth beyond his known sources of income.
"Ishaq Dar is not suffering from any disease that cannot be treated in Pakistan," the NAB Chairman was quoted as saying in a declaration issued by the bureau. Dar was declared a "proclaimed absconder" by the accountability court after he repeatedly failed to join the trial, he added.
The accountability bureau will now ask the Interior Ministry to contact the France-based Interpol secretariat for the issuance of "red warrants" against Dar, the daily reported.
Earlier this week, accountability court Judge Mohammad Bashir in a judgment regarding the status of Dar as a proclaimed offender observed that the undertrial former Finance Minister does not seem to have a serious heart condition.
During the case proceedings, Dar's lawyer had submitted a new medical report and told the court that "his client was suffering from chest pain and a minor issue in a coronary artery and, therefore, could not appear in court".
However, the judge said that "when all the medical reports are kept together, it seems that they are procured with the purpose to linger on the (corruption) case".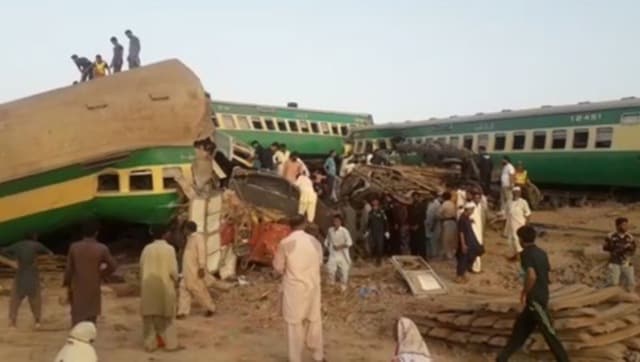 World
Sir Syed Express, headed from Lahore to Karachi, collided with the Millat Express after it derailed on the way to Sargodha from Karachi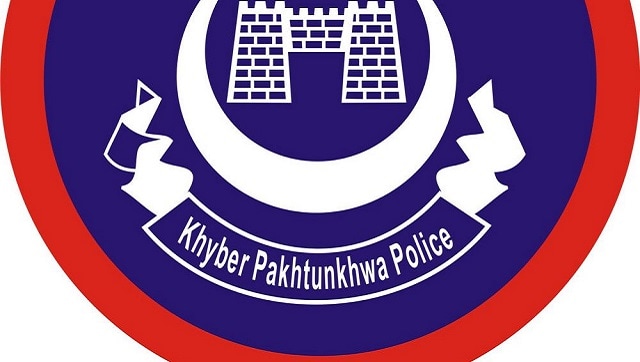 World
Rescue teams tried to locate the missing passengers but the difficult terrain and depth of the river hampered the operation, officials said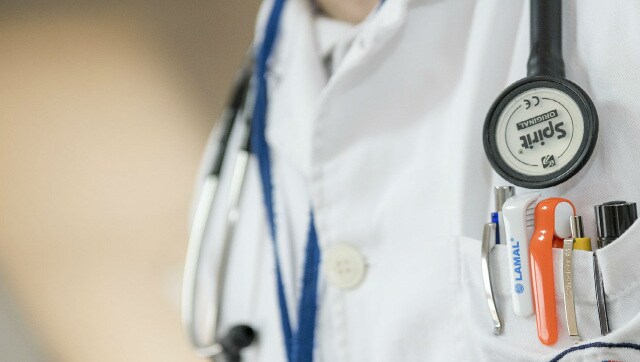 World
An administrator of Lahore's Mayo Hospital said it was unclear what type of surgery the imposter had performed in the presence of a qualified technician