Panama agrees to adopt global tax reporting standards - OECD head | Reuters
WASHINGTON Panama has decided to adopt international tax reporting standards, OECD chief Jose Angel Gurria said on Thursday, calling the turnaround the beneficial impact of the Panama Papers controversy. 'We have just received information that a few minutes ago they went public with a pronouncement saying that they would join the common reporting standards,' Gurria told a news conference during the IMF and World Bank spring meetings. 'If that is the case and they do it in whole, that is very good news indeed and we would welcome that move
WASHINGTON Panama has decided to adopt international tax reporting standards, OECD chief Jose Angel Gurria said on Thursday, calling the turnaround the beneficial impact of the Panama Papers controversy.
"We have just received information that a few minutes ago they went public with a pronouncement saying that they would join the common reporting standards," Gurria told a news conference during the IMF and World Bank spring meetings.
"If that is the case and they do it in whole, that is very good news indeed and we would welcome that move. That would be the silver lining of this incident."
The leak of thousands of confidential documents from a Panamanian law firm earlier this month highlighted Panama's failure to cooperate in international efforts to clamp down on tax evasion by the rich and powerful.
Gurria said Panama has so far stood against joining the global push for transparency and backtracked on its commitments regarding information exchange.
(Reporting by Balazs Koranyi and Lindsay Dunsmuir; Editing by Paul Simao)
This story has not been edited by Firstpost staff and is generated by auto-feed.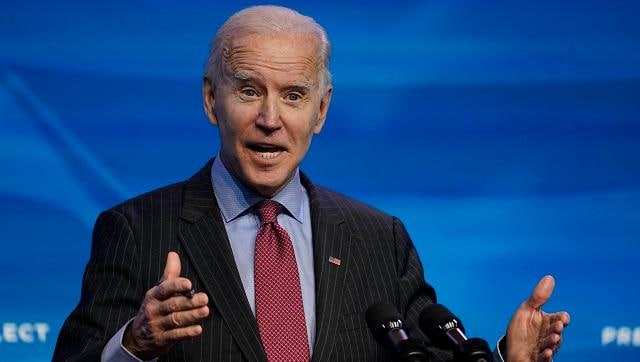 World
The new security alliance is likely to be seen as a provocative move by China, which has repeatedly lashed out at Joe Biden as he's sought to refocus US foreign policy on the Pacific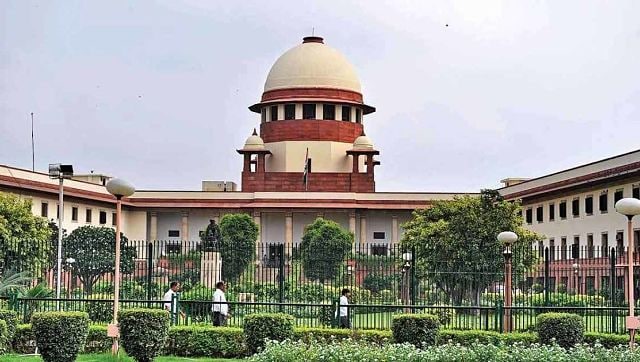 India
There are around 250 posts lying vacant in various key tribunals and appellate tribunals
World
The 95-year-old monarch is said to be buried 10 days after she dies and her son and heir, Prince Charles, will embark on a tour of the UK before the burial is held