Pakistan's interior ministry says it granted citizenship to 298 Indians in past five years
a total number of 298 Indian emigrants have been granted Pakistani citizenship,' the Interior Ministry
Islamabad: Pakistan has granted nationality to at least 298 Indian emigrants in the last five years, according to the interior ministry. "From 2012 till April 14, 2017, a total number of 298 Indian emigrants have been granted Pakistani citizenship," the Interior Ministry said in a statement on Saturday.
The statement was issued in response to a question by the ruling Pakistan Muslim League-Nawaz lawmaker Sheikh Rohail Asghar in the National Assembly, the Express Tribune reported.
In 2012, 48 Indian emigrants were granted Pakistani nationality, which rose to 75 in 2013 and 76 in 2014. Only 15 were given nationality in 2015, while 69 got it in 2016, until April 14 this year, 15 Indians got nationality, the statement said.
Pakistan is believed to be a country where getting nationality has always been a difficult task, but innumerable illegal immigrants from many countries, especially India, Afghanistan, Bangladesh and Burma, are living here, it added.
There is one well-known case of awarding Pakistani nationality to an Indian national in the recent past.
An Indian woman, whose husband died years ago, was granted Pakistani citizenship on the order of former interior minister Chaudhry Nisar Ali Khan in March last year.
Her citizenship application had been pending with the ministry since 2008. The woman had been married to a Pakistani man a long time back. After his death, her stepsons allegedly
deprived her of her inheritance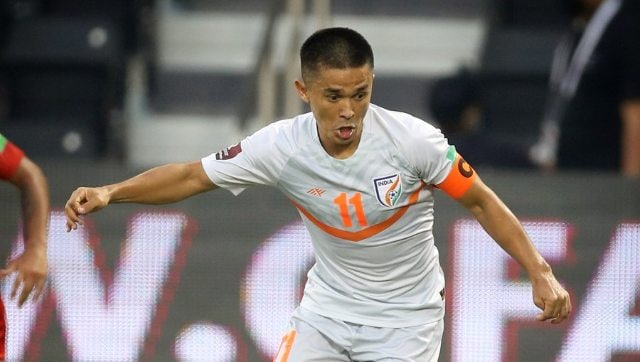 Sports
India need just a draw from their final game against Afghanistan to secure a direct place in the third round of AFC Asian Cup qualifiers.
Sports
Live streaming India vs Afghanistan FIFA World Cup Qualifiers 2022 When and Where to Watch Live Telecast, Live Match Team News IND vs AFG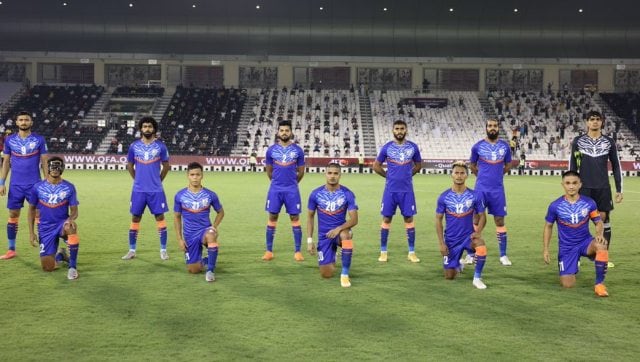 Sports
Check out LIVE score and updates from India's FIFA World Cup 2022 qualifiers match against Bangladesh.