Pakistan's envoy to US admits country is next target for Islamic State militants
Pakistan is under threat from the Islamic State militant group, which may head to the country as the Syrian conflict nears an end, said Islamabad's newly-appointed envoy to the US
Islamabad: Pakistan is under threat from the Islamic State militant group, which may head to the country as the Syrian conflict nears an end, said Islamabad's newly-appointed envoy to the US.
Aizaz Chaudhry, who was named Pakistan's Ambassador to the US this week, said that terrorism from Afghanistan is now
spreading into Pakistan, where elements are trying to destabilise the country and sabotage major events like the Pakistan Super League, a cricket match hosted by the country this month.
Pakistan is under threat from the Islamic State (ISIS) terror group which may head to the country as the Syrian conflict nears an end, Dawn newspaper quoted the former foreign secretary as saying on Thursday, while addressing a seminar at the Air University Islamabad on matters of national security.
However, ISIS cannot establish a base in Pakistan as the nation is united when it comes to opposing terrorism, Chaudhry said. "It has been established that IS is operating in Afghanistan, and as a neighbouring country, Pakistan has severe reservations regarding the situation," he said.
When asked about government's efforts to curb sectarian bloodshed, Chaudhry said, "Action has already been initiated against terror outfits involved in sectarian violence in the country."
Chaudhry said Pakistan wants Afghanistan and Taliban to enter dialogue to ensure peace in the war-torn country. He said the Taliban had entered Pakistan as migrants and had been told to steer clear of militant activities if they wanted to stay in the country.
"We will not tolerate that the Taliban operate from here to carry out terror attacks across the border. The unrest in
Afghanistan will not be allowed to infiltrate into Pakistan," Chaudhry said, when asked on the supposed distinction between
"the good and the bad" Taliban. "Billions of dollars have been spent on establishing peace in Afghanistan, but to no avail," Chaudhry said.
The US has been pushing Pakistan to stop terror activities from Afghanistan for regional stability. "We will not be pressured by this so-called 'do more' ideology being pushed on us. We're working on full capacity to counter terrorism and we will continue with our efforts in full force," he said.
India
She claimed that it is not Hindus but the democracy and India which are in danger under the BJP rule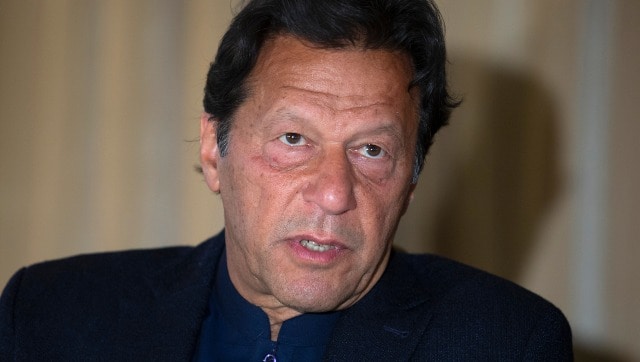 World
Khan's remarks came days after US Secretary of State Antony Blinken during a Congressional hearing indicated that Pakistan was involved in harbouring members of the Taliban, including the militants of the dreaded Haqqani Network.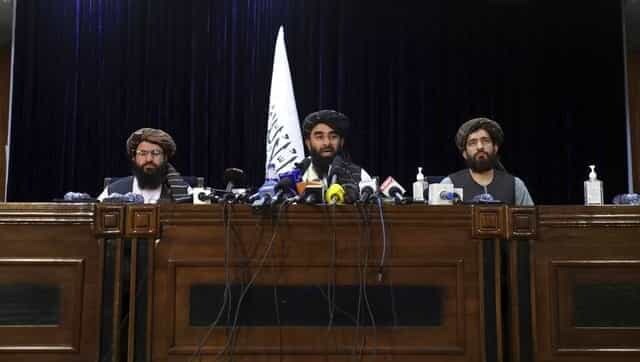 World
Like the government of the first Islamist Emirate, which collapsed after 9/11, the cabinet is heavily dominated by leaders from southern Afghanistan