Pakistan's election commission accepts Imran Khan's apology for his remarks against poll body
Pakistan's election commission on Thursday warned Opposition leader Imran Khan to be careful in his choice of words in future after accepting an apology from him for his scandalous remarks against the top poll body
Islamabad: Pakistan's election commission on Thursday warned Opposition leader Imran Khan to be careful in his choice of words in future after accepting an apology from him for his scandalous remarks against the top poll body.
Cricketer-turned-politician Khan appeared before the Election Commission of Pakistan (ECP) on Thursday in two contempt cases, about two weeks after non-bailable arrest warrant issue against him with direction to appear before it on 26 October.
Though, the Islamabad High Court last week suspended the non-bailable arrest warrant Khan still appeared before the five-member ECP bench led by Chief Election Commissioner retired Justice Sardar Muhammad Raza.
The ECP had issued the contempt notice to 64-year-old Khan on 24 January over his scandalous remarks about the commission.
Akbar Babar, the petitioner who had filed the foreign funding case against Pakistan Tehreek-e-Insaf (PTI) leadership, had informed the ECP that Khan had accused it of being biased in the foreign funding case following which his counsel tendered an apology with the commission.
PTI chairman Khan's lawyer Babar Awan said that he had already submitted an apology by Khan but the bench ordered the accused to furnish fresh written apologies against his criticism of the ECP on 20 September in Karachi and his another statement months earlier when he termed the ECP as "biased".
Khan submitted apologies in both cases which were signed by him and the ECP accepted while the bench's head Sardar Raza said that he should be careful in his words in future or he would have to face consequences.
Later, Khan told media that he was happy as the ECP accepted his apology and quashed the cases against him.
"I respect the national institutions but I want to make them credible. I want ECP to be as credible as in India so that elections are accepted by the parties," he said.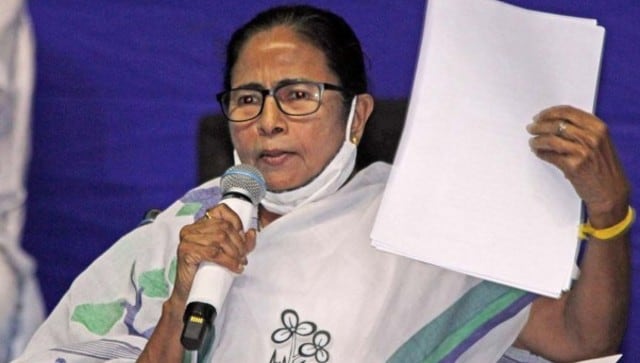 Politics
Mamata, who lost the election in Nandigram, has to win this by-poll to retain her chief minister's post. The BJP, Congress, and CPM-led Left Front are yet to announce their candidates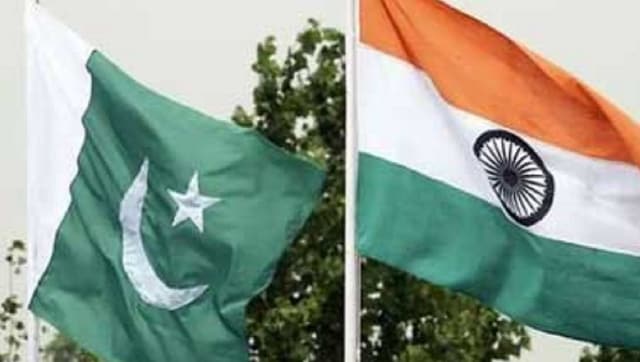 India
It is of course conceivable, that Islamic State recruits are being provided swimming-lessons. Even the most credulous consumers of propaganda, though, would concede the dossier falls short of homework.
World
Members of the China and Russia-led Shanghai Cooperation Organisation on Friday endorsed Iran's future membership of the bloc that already includes South Asian rivals India and Pakistan