Pakistani Sikh politician Sardar Sooran Singh shot dead in Khyber Pakhtunkhwa
A prominent Pakistani Sikh doctor and politician, Sardar Sooran Singh, was shot dead by unidentified gunmen here on Friday.
Peshawar: A prominent Pakistani Sikh doctor and politician was shot dead by unidentified gunmen here on Friday.
Sardar Sooran Singh, who was also the Special Assistant to Chief Minister Khyber Pakhtunkhwa on Minority Affairs, was assassinated in Pir Baba area of Buner District of the province, police said.
The car of Singh was ambushed by unknown assailants on main road near a shrine.
The body of the special assistant has been shifted to the district headquarters hospital for postmortem, police said. The Deputy Commissioner, ADC Buner and police officials rushed to the site.
Singh was a doctor, TV anchor, politician and Minister of Minorities of Khyber Pakhtunkhwa.
Before joining Pakistan Tehreek-e-Insaf (PTI) in 2011 he was a member of Jamaat-e-Islami Pakistan for nine years. Singh was PTI Member of the Provincial Assembly (MPA) elected from District Buner.
He was also member of Tehsil council, Pakistan Sikh Gurdwara Prabandhak Committee and Evacuee Trust Property Board.
Singh also hosted programme 'Za Hum Pakistani Yam' for three and a half years with Khyber News
First Cricket News
The Black Caps called off their first Pakistan series in 18 years with Wellington's backing on Friday just before the first one-day international was due to start in Rawalpindi.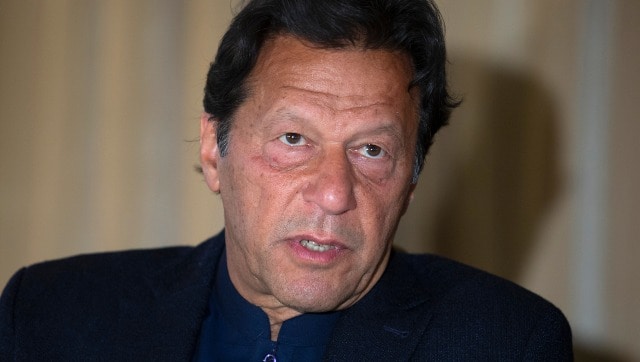 World
Khan's remarks came days after US Secretary of State Antony Blinken during a Congressional hearing indicated that Pakistan was involved in harbouring members of the Taliban, including the militants of the dreaded Haqqani Network.
First Cricket News
Pakistan's new backroom team are seeking an immediate impact when their one-day international team face a largely second-string New Zealand in a home series for the first time since 2003 this week.