Relations with US under stress because of conditions on sale of F-16s: Sartaj Aziz
Relations with the US have been under stress for the past three months because of the conditions imposed on the funding of F-16 jets sale, said Aziz.
Islamabad: Pakistan Prime Minister's Foreign Affairs Adviser Sartaj Aziz conceded that relations with the United States have been under stress for the past three months because of the conditions Washington had attached to the funding of F-16 fighter jets sale.
The confession was made by the adviser on Thursday while concluding a debate in the Senate on an adjournment motion on the US decision to withdraw proposed subsidy on the sale of F-16 fighter jets to Pakistan, Dawn online reported.
The adviser said that Pakistan-US relations had come to a standstill in 2011 because of some unfortunate incidents including WikiLeaks and the Abbottabad operation where former Al Qaeda leader Osama Bin Laden was killed.
Since 2013, Pakistan's relations with the US had witnessed an "upward trajectory," he said.
"In the past three months, however, this upward trajectory in relations has witnessed a downward slide, as reflected in a decision of the US Congress to block partial funding for eight F-16 aircraft," he said.
Aziz said that the US action might have been caused by concerns raised by Washington on the nuclear issue which had been categorically rejected by Pakistan.
The adviser, however, assured the Senate that in view of the importance of the issue, Pakistan is making all-out efforts to finalise the F-16 deal with the US administration.
However, senators have termed the US a friend which could not be trusted anymore.
They also criticised the US for expanding its relations with India.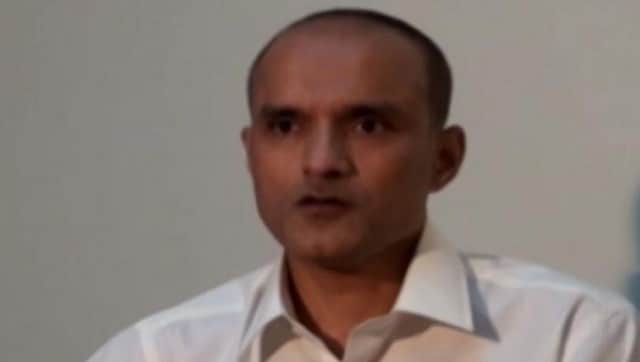 World
The bill, which seeks to provide further right of review and reconsideration, is in line with the judgment of the International Court of Justice in the case
First Cricket News
A controversy erupted after Pakistan last Thursday named uncapped Azam, son of former captain Moin Khan, in the T20 squad for the tours of England and West Indies, with many believing that his father is behind his selection.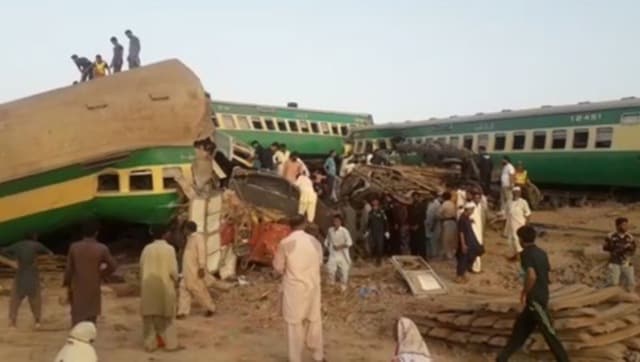 World
Sir Syed Express, headed from Lahore to Karachi, collided with the Millat Express after it derailed on the way to Sargodha from Karachi