Pakistan to take Kashmir dispute to International Court of Justice after abrogation of Article 370 in Valley
Pakistan said on Tuesday it would take its dispute with India over Kashmir to the International Court of Justice over revoking of Article 370 in Jammu and Kashmir
Pakistan said on Tuesday it would take its dispute with India over Kashmir to the International Court of Justice over revoking of Article 370 in Jammu and Kashmir

Islamabad reacted with fury to that decision, cutting trade and transport links and expelling India's ambassador.

Shah Mehmood Qureshi said, 'The decision was taken after considering all legal aspects'
Islamabad: Pakistan said on Tuesday it would take its dispute with India over Kashmir to the International Court of Justice, after New Delhi revoked the special status of its part of the region earlier this month.
Islamabad reacted with fury to that decision, cutting trade and transport links and expelling India's ambassador.
"We have decided to take the Kashmir case to the International Court of Justice," Pakistan's foreign minister, Shah Mehmood Qureshi, told ARY News TV on Tuesday. "The decision was taken after considering all legal aspects."
"The case would centre on alleged human rights violations by India in Muslim-majority Kashmir, which both countries claim in full but rule in part," Qureshi said.
A spokesman for India's Foreign Ministry did not immediately respond to a request for comment. India denies committing human rights violations in Kashmir.
A senior US State Department official said it was up to Pakistan to decide whether it wanted to take the matter to the court, but added: "Our view is that a resolution in Kashmir is not aided by multilateralising it. The answer is a direct conversation between India and Pakistan."
Find latest and upcoming tech gadgets online on Tech2 Gadgets. Get technology news, gadgets reviews & ratings. Popular gadgets including laptop, tablet and mobile specifications, features, prices, comparison.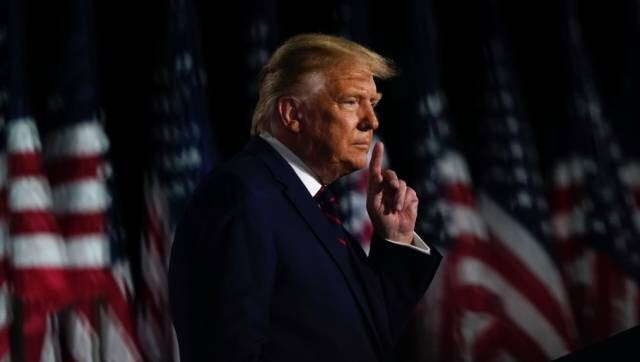 World
For all his rhetorical flaws, Trump has pushed back against aggressive campus feminism, critical race theory and other subversive forces within the US, says doctoral scholar on neo-realism, researcher and columnist Sumantra Maitra.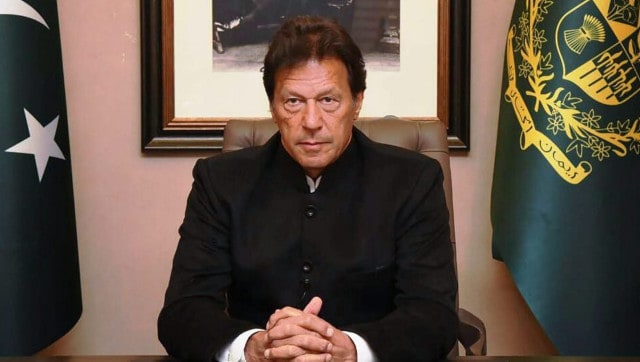 First Cricket News
The Pakistan Prime Minister said he wants to see Pakistan cricket belong where it should belong once its talent is properly groomed and there is a system to ensure only quality players come forward.
First Cricket News
Akhtar's name has been doing rounds as the PCB is seriously considering relieving head coach, Misbah off his dual responsibility.