Pakistan threatens to use force to remove radical Islamists outside Parliament
Pakistani police were readying to disperse hundreds of radical Islamists rallying outside the Parliament building if they failed to leave peacefully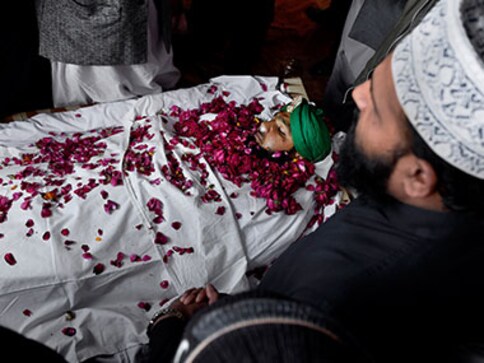 Islamabad: Pakistani police were readying on Wednesday to disperse hundreds of radical Islamists rallying outside the Parliament building in Islamabad if they failed to leave peacefully, officials said.
Earlier, interior minister Chaudhry Nisar Ali Khan had warned the demonstrators on Tuesday that the government would use force if they did not halt their sit-in, underway since Sunday.
Thousands of riot police and paramilitary troops have been deployed around the site, police official Nauman Alvi said. Khan, the minister, said nearly 7,000 security forces were awaiting a government order to move in. "We don't want any violence, but we can't tolerate it anymore," Khan said.
More than 10,000 Islamists from Pakistan's Sunni Tehreek group descended on Islamabad on Sunday to denounce last month's hanging of officer Mumtaz Qadri for the 2011 murder of secular Gov. Salman Taseer who had campaigned against Pakistan's harsh blasphemy laws.
The protesters also demand the death of a jailed Christian woman whom Taseer had defended against blasphemy allegations, as well as enforcement of Islamic Shariah law in the country. The government has said it will not fulfill their demands.
Their rally turned violent on Sunday and police fired tear gas but failed to disperse the protesters. Though the sit-in continued, the number of protesters has dwindled down to about 1,200.
Qadri's hanging was part of the government's latest efforts to turn the tide against extremism and militancy, which have claimed tens of thousands of lives over the last decade.
The Islamabad protest comes against the backdrop of a massive suicide bombing by a breakaway Taliban faction that targeted Christians gathered for Eastern Sunday in a park in Lahore, killing 72 people, most of them Muslim.
World
The investigative report by Fact Focus is supported by a lot of data that looks into the financial dealing of Bajwa's family including his wife Ayesha Amjad, his daughter-in-law Mahnoor Sabir and other close family members
World
The development came as Finance Minister Ishaq Dar met with President Arif Alvi on Friday and offered dialogue to resolve political issues. The purpose of the meeting was to ensure that the process regarding the appointment of a new Pakistan Army chief would culminate smoothly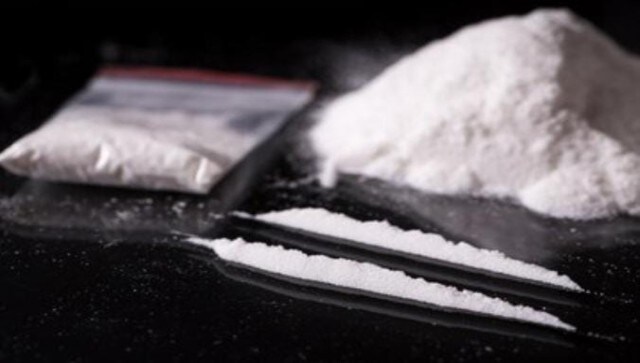 India
The tentacles of Drugs Jihad are spreading throughout the country through the nefarious designs of Islamist extremist. India must be on its guards to save its sovereignty and secularism from this onslaught