Pakistan says victim of U.S. drone strike targeting Taliban leader had been in Iran | Reuters
ISLAMABAD A passport found at the site of a U.S. drone attack targeting Afghan Taliban leader Mullah Akhtar Mansour bears the name of a Pakistani man named Wali Muhammad, the Pakistani Foreign Ministry said on Sunday. The purported passport holder was believed to have returned to Pakistan from Iran on May 21, the day of the drone strike targeting Mansour
ISLAMABAD A passport found at the site of a U.S. drone attack targeting Afghan Taliban leader Mullah Akhtar Mansour bears the name of a Pakistani man named Wali Muhammad, the Pakistani Foreign Ministry said on Sunday.
The purported passport holder was believed to have returned to Pakistan from Iran on May 21, the day of the drone strike targeting Mansour. One of the charred bodies has been identified as a local taxi driver but the badly burnt second body has not.
Photos of Muhammad's passport seen by Reuters show a passing resemblance to some of the old photos available of Mansour, though the ministry did not directly comment on the possibility that Mansour had been travelling under another name.
"(Muhammad's) passport was bearing a valid Iranian visa," the Foreign Ministry said in a statement, adding that Prime Minister Nawaz Sharif had not been told about the drone strike in advance by Washington. The ministry spokesman called the attack a violation of Pakistan's sovereignty.
(Reporting by Drazen Jorgic; Editing by Kevin Liffey)
This story has not been edited by Firstpost staff and is generated by auto-feed.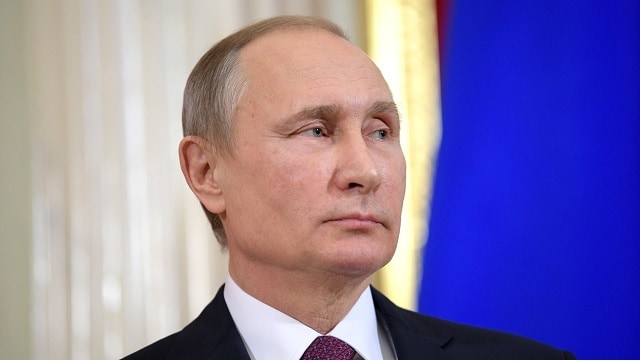 World
For Vladimir Putin, such an occurence fundamentally alters the risk versus reward equation when it comes to repeating his action in Crimea, were he of such a mind
World
Lawyers and advocates question why most of the children are at unlicensed shelters.
World
Published in 2019, the book addresses the issue of migrant children traveling unaccompanied to the United States.