Pakistan PM Nawaz Sharif comes in for criticism over Donald Trump's Saudi Arabia summit
A prominent Pakistani opposition leader has criticised Prime Minister Nawaz Sharif for an allegedly 'ineffective' trip to Saudi Arabia for a summit with US President Donald Trump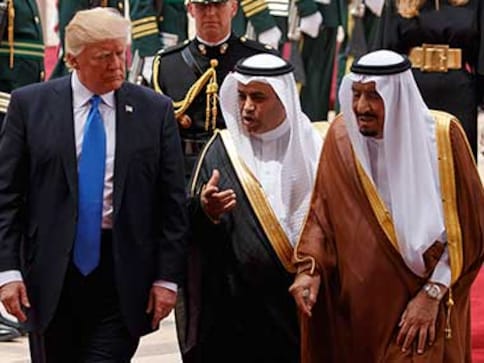 Islamabad: A prominent Pakistani opposition leader has criticised Prime Minister Nawaz Sharif for an allegedly "ineffective" trip to Saudi Arabia for a summit with US President Donald Trump.
Cricket-star-turned-politician Imran Khan is also claiming that Trump snubbed Nawaz Sharif by not singling out Pakistan as a victim of terror attacks in his summit speech in Riyadh over the weekend.
Trump did mention Pakistan's arch-rival India as a target of extremist attacks.
Trump had sealed a $110-billion arms deal with Saudi Arabia in Riyadh this week. During his visit to Saudi Arabia on Sunday, Trump called on the regional countries to isolate Iran which he said, had "fuelled the fires of sectarian conflict and terror".
On Monday, Iranian Foreign Minister Mohammad Javad Zarif said that Trump's recent anti-Iran remarks and rising Iranophebia are aimed at "milking" Saudi Arabia.
Pakistani media said Khan also accused Sharif of "failing to take a stand" for Pakistan and other Muslim communities in Iran, which was not invited to the summit, the disputed Kashmir and Palestinian territories.
Khan and his supporters have over the past months staged mass street protests, which have at times dissolved into violence, demanding Sharif and the government resign.
With inputs from agencies
Find latest and upcoming tech gadgets online on Tech2 Gadgets. Get technology news, gadgets reviews & ratings. Popular gadgets including laptop, tablet and mobile specifications, features, prices, comparison.
World
Previously, such waivers were granted for 120 days but the periods have now been reduced in what some view as part of Donald Trump's effort to raise pressure on Iran
World
The Pakistan prime minister's maiden visit to Kabul comes amid surging violence across Afghanistan that has worsened despite Afghan government negotiators and the Taliban launching peace talks in the Qatari capital Doha in September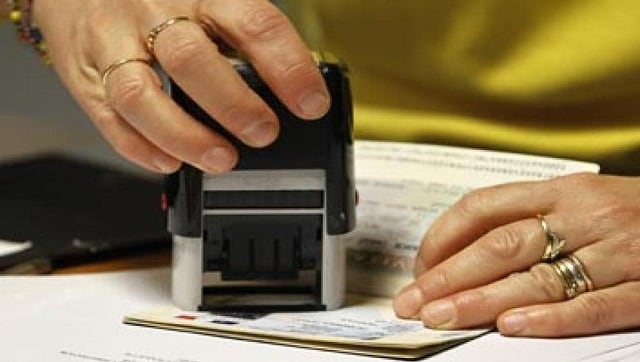 World
Pakistan's Foreign Office on Wednesday confirmed the news saying that the decision by the UAE authorities is 'believed to be related to the second wave of COVID-19'