Pakistan oil tanker fire: Four more victims succumb to injuries as death toll rises to 173
The four were among dozens brought to the main government hospital in Multan, Pakistan after an oil tanker overturned and burst into flames.
A Pakistani doctor says four more victims of last week's oil tanker fire have died, raising the death toll to 173.
Abdul Basit says the four men were among dozens of injured who were brought to the main government hospital in the city of Multan after an oil tanker overturned and burst into flames. Basit said on Thursday that doctors are still treating 37 others.
The 25 June highway explosion took place outside the city of Bahawalpur when the driver of the tanker lost control and crashed. The tanker burst into flames when villagers were collecting the leaking fuel, ignoring warnings from police.
The disaster came on the eve of the Muslim holiday of Eid al-Fitr, which marks the end of the fasting month of Ramadan.
The tanker was driving from the southern port city of Karachi to Lahore, the Punjab provincial capital of Pakistan when the driver lost control and crashed on the national highway outside Bahawalpur.
A loudspeaker atop a local mosque alerted villagers to the leaking fuel, and scores raced to the site with jerry cans, said Rana Mohammad Salim, deputy commissioner of Bahawalpur.
Highway police moved quickly to redirect traffic but couldn't stop the scores of villagers who raced to collect the fuel, spokesman Imran Shah told a local TV channel.
When the fire erupted, the same mosque loudspeaker called on the remaining villagers to help put it out.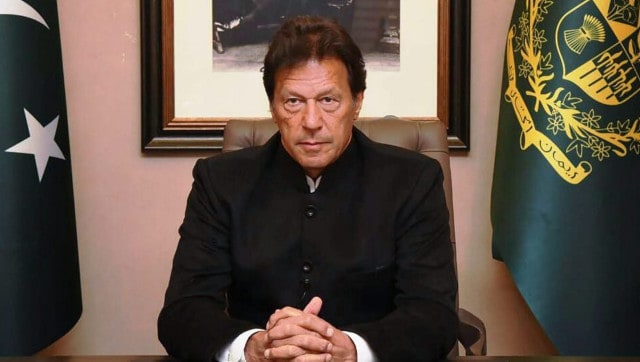 First Cricket News
Minister for Information Fawad Chaudhry told the media after the cabinet meeting that Pakistan Television (PTV) requested the government to sign an agreement with Star and Sony to broadcast the matches.
First Cricket News
The two had to be separated by the Lahore captain Sohail Akhtar and senior Mohammad Hafeez and the umpires in the 19th over of the Quetta innings on Tuesday.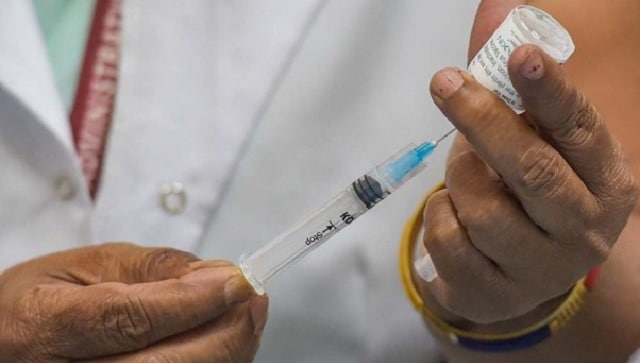 India
Union Health Secretary Rajesh Bhushan on Thursday said that the participation of the private sector in the COVID-19 vaccination drive was "less than adequate"