Pakistan must demonstrate desire to collaborate with US in fight against terrorism, says Rex Tillerson
Pakistan must demonstrate its desire to collaborate with the US in its fight against terrorism, Secretary of State Rex Tillerson said on Friday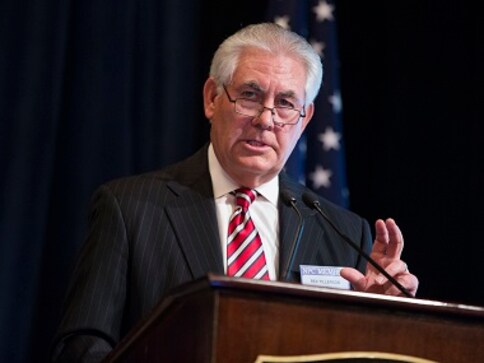 New York: Pakistan must demonstrate its desire to collaborate with the US in its fight against terrorism, Secretary of State Rex Tillerson said on Friday.
In an op-ed published in The New York Times, Tillerson reiterated what the Trump administration has been saying about Pakistan for the past several months now after President Donald Trump announced his South Asia policy in August.
Trump while announcing his South Asia Policy had criticised Pakistan for not doing enough to combat terrorism.
"Pakistan must contribute by combating terrorist groups on its own soil. We are prepared to partner with Pakistan to defeat terror organisations seeking safe havens, but Pakistan must demonstrate its desire to partner with us," Tillerson said.
"A commitment to stop Islamist terrorism and extremism also motivated the administration's decision to adopt a new South Asia strategy, which focuses on Afghanistan. That country cannot become a safe haven for terrorists, as it was in the days before the 11 September attacks," he wrote as he summarize up his key diplomatic accomplishments in the first year.
Defeating terrorism remains one of Trump's highest priorities, Tillerson said.
Find latest and upcoming tech gadgets online on Tech2 Gadgets. Get technology news, gadgets reviews & ratings. Popular gadgets including laptop, tablet and mobile specifications, features, prices, comparison.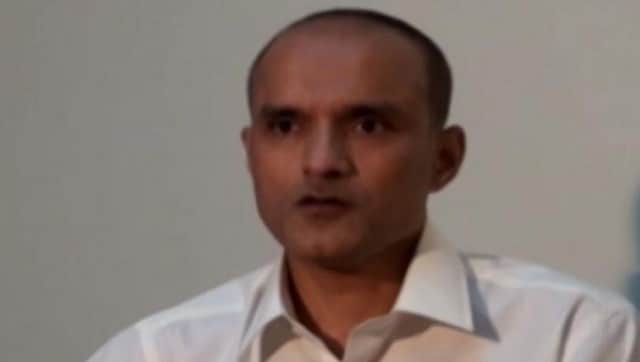 World
The appointments came a day after the court ordered the Pakistan government to give India "another chance" to appoint a counsel for the death-row prisoner
First Cricket News
Pakistan were on course to go 1-0 up in the three-match series after dominating the majority of the first Test at Old Trafford.
First Cricket News
Javed Miandad also said that said Imran Khan's appointments in the PCB were questionable.