Pakistan minister claims Jaish chief Masood Azhar is under protective custody
Jaish-e-Mohammad (JeM) chief Maulana Masood Azhar has been taken under 'protective custody', Dawn quoted Punjab Law Minister Rana Sanaullah as saying
Lahore: Jaish-e-Mohammad (JeM) chief Maulana Masood Azhar has been taken under "protective custody", Dawn quoted Punjab Law Minister Rana Sanaullah as saying.
Speaking on DawnNews talk show 'News Eye', Sanaullah, while responding to a question, confirmed that Masood Azhar was taken into protective custody by the counter-terrorism department, the report said.
Asked if his custody can be termed an 'arrest', the provincial law minister explained on Thursday that Azhar will only face arrest and legal action if his involvement in the Pathankot attack is proved beyond doubt.
India says that the six terrorists who attacked the Indian Air Force (IAF) station in Pathankot in Punjab on 2 January, killing seven security personnel, were Pakistanis and allied to the JeM.
IANS
Lifestyle
Both experts advise netizens on how to maintain a healthy diet and a glowing skin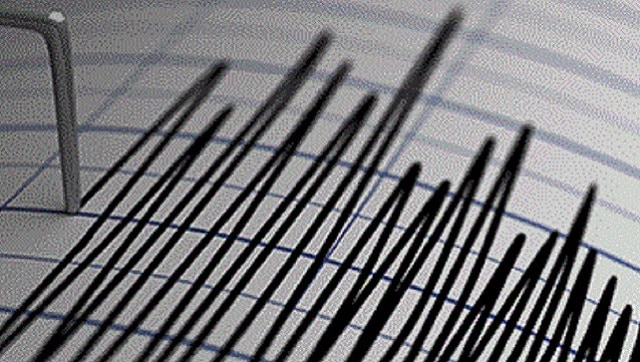 World
According to the meteorological office, the quake's epicenter was located near Aurnaji, and hit the area at 11.55 am on Friday, the Dawn newspaper reported.