'Pakistan exposed itself as a patron of terrorism' at UNGA, says Ravi Shankar Prasad
'Relationship with Pakistan will no longer be as it was' after Pakistan Prime Minister Nawaz Sharif's speech at the United Nations General Assembly on Wednesday, said Union Minister Ravi Shankar Prasad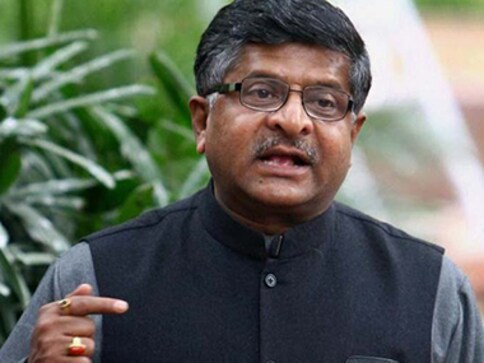 "Relationship with Pakistan will no longer be as it was" after Pakistan Prime Minister Nawaz Sharif's speech at the United Nations General Assembly on Wednesday, said Union Minister Ravi Shankar Prasad while talking to Times Now.
He reiterated that through the speech, Pakistan has exposed itself to the world as a country which cannot be trusted. He referred to Prime Minister Narendra Modi's reach to Pakistan and said that he went out of his way to ensure good relations. He even went to Sharif's grand-daughter's wedding defying all conventional norms.
Prasad picked up two vital points from Sharif's speech. Sharif said that India has put unacceptable conditions for dialogue with the country during his speech. Prasad asked during the interview if asking for 'taking action against terrorism' is an unacceptable condition?
Second, Sharif referred to the human rights violations in Kashmir by India. Prasad raised the issue of the human rights of the 18 innocent soldiers who were killed in the Uri attack on Sunday.
"What about the human rights of the people of Pakistan-occupied-Kashmir (PoK) or Balochistan or Gilgistan?" he asked.
Prasad also said that the people of who wrote Sharif's speech exposed Pakistan as a patron of terrorism. He declared Burhan Wani as a freedom fighter even when the Hizbul Mujahideen is acknowledged as a terrorist group, he said.
He called Pakistan a hypocrite for raising the human rights issue but not sending even a world of condolence about the Uri attack.
India
To make the movement of visitors easy, the three existing platforms have been connected to subways. The platforms will have a seating facility that can accommodate at least 480 people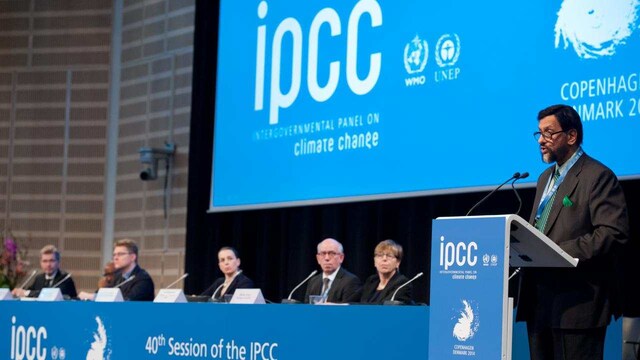 World
The body meets next week to vet and validate a summary of part one of its first major assessment in seven years.
World
The organisation said overall 3.4 million new COVID-19 cases were reported in the week to 18 July, which is a 12 percent increase from the week before