Pakistan condemns Turkey airport attack, calls it a 'mindless act of terrorism'
Pakistan on Wednesday condemned the terror attack at Ataturk airport in Turkey that killed at least 36 people, terming it as 'mindless act of terrorism.'
Islamabad: Pakistan on Wednesday strongly condemned the terror attack at Ataturk airport in Turkish capital that killed at least 36 people, terming it as "mindless act of terrorism."
"We condemn this mindless act of terrorism in the strongest possible terms. We offer our heartfelt sympathies and condolences to the bereaved families and to the brotherly people and government of Turkey," the Foreign Office said.
"We also pray for the speediest and fullest recovery of those wounded in this despicable attack," it said.
Pakistan reiterates its condemnation of terrorism in all forms and manifestations, it said.
"Like always, we stand in strong solidarity with the fraternal people of Turkey in their fight against terrorism. There is no doubt that this scourge would be decisively defeated with Turkey's iron will and unshakeable resolve," it added.
Suspected Islamic State suicide bombers targeted the international terminal of Istanbul's Ataturk airport, killing at least 36 people and wounding many others.
Politics
Modi came down hard on the chief minister, accusing her of instigating people against central forces on election duty in the state
India
Anubha Shrivastava Sahai, lawyer and president of the India Wide Parents Association, on the risks of holding board exams, and possible alternatives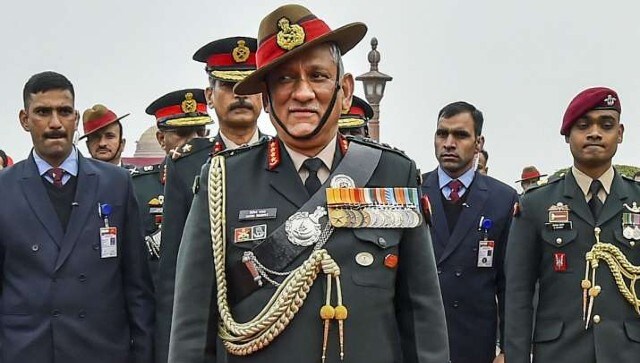 India
The Chief of Defence Staff said that a "capability differential" has come between the two countries over the years and that China has a "lead" over India on technology