Pakistan blast: Powerful explosion through police truck kills six security forces in Quetta
An powerful explosion ripped through a police truck on Wednesday to kill at least six security forces in Pakistan's southwestern city of Quetta
Islamabad: An powerful explosion ripped through a police truck on Wednesday to kill at least six security forces in Pakistan's southwestern city of Quetta, police said.
The truck was carrying police recruits, four of whom were killed, along with two passers-by on the city's eastern outskirts, Quetta police chief Abdur Razzaq Cheema said.
"We can't say whether it is a suicide blast," he added. "Our teams are at the scene and investigating."
Television broadcast images of the burned-out remains of the vehicle.
World
Blinken faced angry lawmakers on Monday who questioned the administration's response to the quick collapse of the Afghan government and the State Department's actions to evacuate Americans and others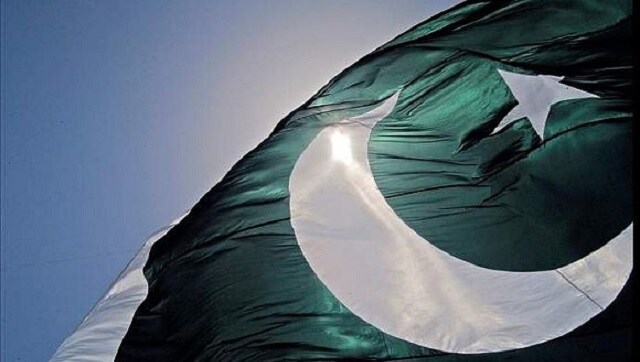 World
C Christine Fair, in an article in Foreign Policy, said that American leaders need to start making sure Islamabad pays a price for its reckless actions
First Cricket News
Member Boards can only have DRS technology providers who are approved by the International Cricket Council, one source said.