Pakistan arrests 2008 Mumbai attacks mastermind Zaki-ur-Rehman Lakhvi on terror finance charges
Lakhvi is alleged to be a leader of the Lashker-e-Taiba group that organised the Mumbai attacks in 2008 that killed 166 people. He was detained days after the Mumbai attacks but released in 2015 by Pakistani courts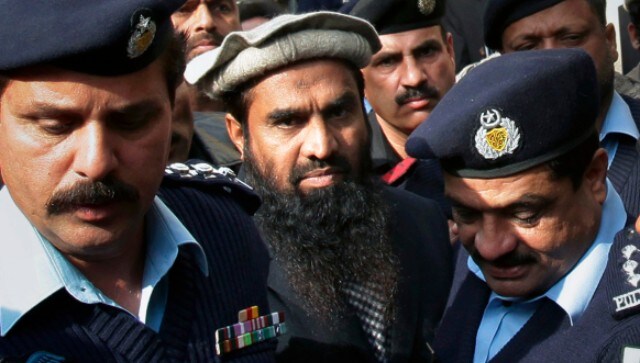 Multan: Pakistan's security forces arrested Saturday an alleged leader of the militant group that was behind the bloody 2008 Mumbai attacks in India.
An official with the Pakistani counterterrorism police, Shakil Ahmed, said that Zaki-ur-Rehman Lakhvi was seized in the eastern city of Lahore, on terrorism financing charges.
Lakhvi is alleged to be a leader of the Lashkar-e-Taiba group that organised the Mumbai attacks in 2008 that killed 166 people. Lakhvi was detained days after the Mumbai attacks but released in 2015 by Pakistani courts.
Pakistani authorities allege that Lakhvi was running a dispensary in Lahore as a front for financing militant activities.
Lakhvi was a prominent figure in Hafiz Saeed's charity Jamaat-ud-Dawa, which is believed to be a front for Lashkar-e-Taiba.
Saeed, who has been designated a terrorist by the US Justice Department and has a $10 million bounty on his head, is presently serving multiple jail terms in Pakistan after being convicted in several cases in recent months. The Pakistani government has seized Saeed's extensive network of mosques, schools, seminaries and charities and other assets in the country.
Relations between Pakistan and India were strained after the attack on India's financial hub in 2008. The rival South Asian powers have fought two wars since gaining independence from Britain in 1947.
Find latest and upcoming tech gadgets online on Tech2 Gadgets. Get technology news, gadgets reviews & ratings. Popular gadgets including laptop, tablet and mobile specifications, features, prices, comparison.
First Cricket News
Pakistan head coach Misbah ul Haq feels his struggling team deserves every bit of the criticism that is being thrown at it after a 0-2 loss to New Zealand in the just-concluded away Test series.
First Cricket News
Babar Azam is still complaining about some pain in his thumb which he uses to grip the bat.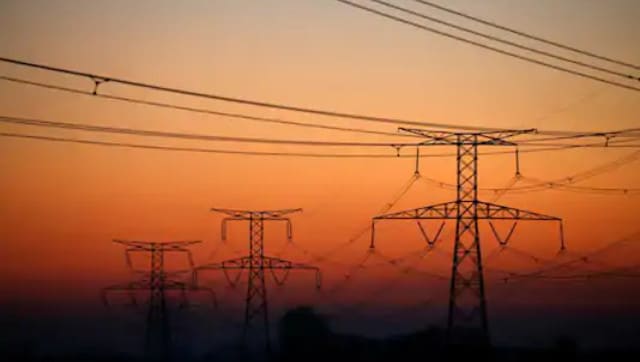 World
Power Minister Omar Ayub Khan said the frequency in the power distribution system suddenly dropped from 50 to zero, causing the blackout