Pakistan allows Kulbhushan Jadhav's family to meet him: India shouldn't read much into Islamabad's magnanimity
The Indian government should be quiet and let Kulbhushan Jadhav's family meet him. But it should not be seen as a victory or as a cause for celebration.
The Indian government and its eager spokespersons would be well advised not to read too much into Pakistan's sudden display of magnanimity in allowing the arrested Kulbhushan Jadhav's mother and wife to meet him on Christmas day. There has often been something sinister about these tactics. There is no great thaw in relations in the past few days to warrant the warmth of this concession. In fact, after the release of Hafiz Saeed, India has been sent a clear message that anti-Indian elements have a free pass across the border.
A nation that lost face thanks to us at the International Court of Justice, refused steadfastly for months to allow even basic consular access to him and demanded he seek clemency from the Pakistani President by August 2017, is now allowing his relatives to meet him.
Instead of praising the move and setting their 'humanitarianism' to music, it would be a lot more salutary to work on a Plan B in case Islamabad decides to fast track the case after the visit and up the ante. Let the move go through for sure, but keep it off the front burner and stop applauding it.
Every time we display that gratitude, we are surrendering initiative.
The Indian government should be quiet and let the family meet and, as is rightly being done, put forward conditions of conduct. But it should not be seen as a victory or a cause for celebration and congratulations. One wishes one is totally wrong and that this is a step towards freedom, but there is a nagging suspicion that persists.
It is very doubtful that this is all being done in isolation or because of some grand change of heart and is most likely a precursor to something more dramatic.
In the case of a 12-year-old boy who strayed across the border, the Indian government allowed his parents to come and see him. It is not likely that letting Jadhav's family meet him is a reciprocal gesture by our neighbours, because really, we should send the child home.
As far as Jadhav is concerned, Pakistan is only dotting the 'I' s and crossing the 'T's for global consumption before it makes a major move. This could well be a PR exercise showing how fair and above board it is being. This is the worrying part. The fact, however cruel it may be, is that we, as a nation, dropped our guards after the ICJ flush of triumph. Neither our media nor our political leaders nor the public have cared much about the officer's incarceration. Islamabad has a knack for painting itself as the good guy after surges of hostility. This appears to be another instance.
It is time for Sushma Swaraj to get her options in order in case the narrative turns sour in the aftermath of this visit and not be sidetracked by the sweetness of the rhetoric.
Politics
Prasada's induction will further wear away whatever's left of the Congress and the Gandhis in Uttar Pradesh, even if it does not yield dividends for the BJP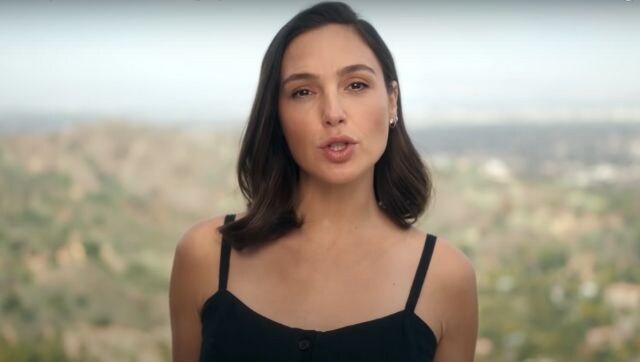 Entertainment
Even as the reality is hard to cope with, it brings back that one commodity that seems to be rapidly depleting from our lives – hope. And for that alone, may there be an encore.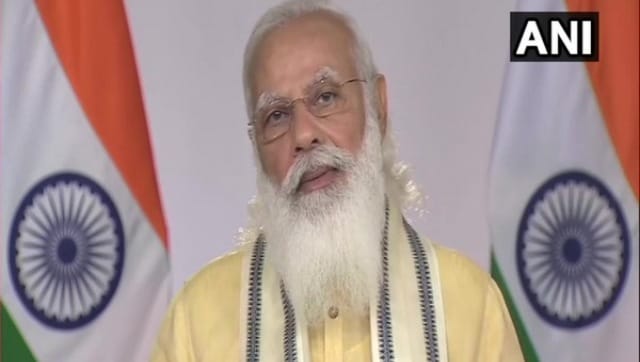 India
While the prime minister's address was no doubt a full-frontal political attack, it was in retaliation to sustained politics of slander