Pakistan: 16 killed as van catches fire after hitting gas pipeline in Khyber-Pakhtunkhwa province
Sixteen people, including women and children, were killed on Sunday when a van caught fire after hitting a gas pipeline in Pakistan's Khyber-Pakhtunkhwa province
Peshawar: Sixteen people, including women and children, were killed on Sunday when a van caught fire after hitting a gas pipeline in Pakistan's Khyber-Pakhtunkhwa province, officials said.
The passenger van was travelling from Rawalpindi to Peshawar when it collided with a truck coming from the opposite direction at Abbottabad chowk and then hit a gas pipeline in the area, The Express Tribune reported, quoting officials.
The fire engulfed the vehicle and all 16 passengers in it, the report said.
The bodies of the victims have been severely burnt and therefore, identification through DNA testing may not be possible, rescue officials said.
Police personnel as well as rescue officials arrived at the scene of the incident soon after the blaze was reported and gained control over the fire shortly after.
The bodies were then removed from the van and transferred to District Headquarters Hospital Hassan Abdaal.
Expressing grief over loss of lives, Punjab chief minister Shehbaz Sharif has directed the concerned authorities to submit a report on the incident.
Pakistan has an appalling record of fatal traffic accidents due to poor roads, badly maintained vehicles and reckless driving.
First Cricket News
Rassie van der Dussen was adjudged caught behind by the on-field umpire but there were questions on the legality of the catch taken by wicket-keeper Rishabh Pant.
India
Divisional fire officer KD Ghadigaonkar informed the fire which broke out at 6 am on Monday has been brought under control and no injury or casualty was reported. He added that fire dousing is still underway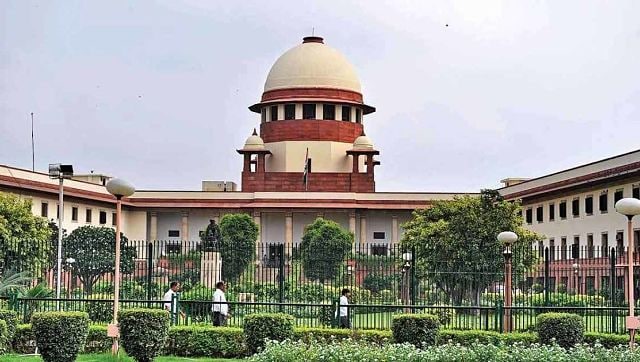 India
A three-judge bench made the observation while setting aside an Allahabad HC order which had termed the fire in the warehouse of a company as an act of God' and exempted excise liability of the company engaged in the manufacture of liquor.