Painful loss: Italy PM confirms citizens among dead in Dhaka attack
PM Renzi did not say how many Italians were among the casualties in the Dhaka attack, but local media reported 11 were taken hostage, one of whom escaped.
Rome: Italian Prime Minister Matteo Renzi on Saturday prepared the country for tragic news, warning the nation had suffered "a painful loss" after hostage-takers murdered 20 foreigners in Bangladesh.
In a brief TV address, Renzi did not say how many Italians were among the casualties, but local media said 11 had been taken hostage, only one of whom had escaped.
"We are like a family which has suffered a painful loss," Renzi said.
The attackers who believed they were "destroying our values" would not get a drop of encouragement from Italy, he said.
"We are stronger," Renzi said.
"The terrorists want to rip away the daily fabric of our lives. Our duty is to reply with even greater force, by affirming our values, the values of freedom of which we are proud, and which are stronger than hatred or terror."
Renzi was speaking after attackers, at the start of the Eid holiday, took foreigners hostage at a restaurant in the Bangladesh capital of Dhaka, killing 20 before troops moved in.
Many of the victims were hacked to death.
The Bangladesh military said most of the fatalities were either Italian or Japanese. Thirteen hostages were rescued.
Find latest and upcoming tech gadgets online on Tech2 Gadgets. Get technology news, gadgets reviews & ratings. Popular gadgets including laptop, tablet and mobile specifications, features, prices, comparison.
Sports
Juvan was spoken to by the umpire after throwing items including her visor and wristbands to the crowd.
World
Five people, including four cops, were injured when a bomb hidden inside a weighing machine-like object went off inside a police station in Dhaka on Wednesday morning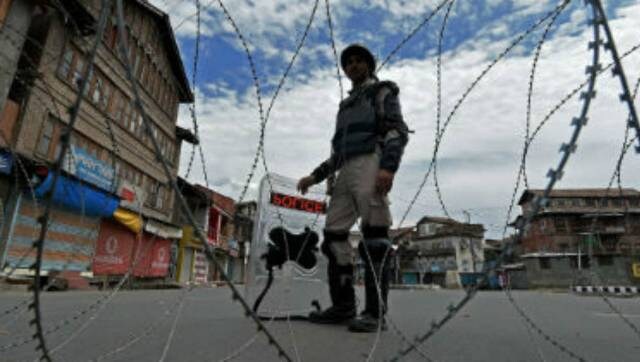 India
The entire Kashmir policy of the Government of India, right from 1947, is that of misplaced intrigue. Trying to hammer something which is brittle into malleability.