Oregon occupation organizer Ammon Bundy, brother denied bail | Reuters
Portland, Ore.
Portland, Ore. Ammon Bundy, organizer of the armed occupation of an Oregon wildlife refuge, will remain in custody pending his trial on felony conspiracy charges, a U.S. District Court judge ruled on Friday.
U.S. Magistrate Stacie Beckerman said she believed Bundy might attempt to occupy other federal property if she allowed him to be released on bail before his trial on charges of conspiracy to use force, intimidation or threats to impede federal officers from discharging their duties.
Bundy's brother, Ryan Bundy, was also ordered held.
(Reporting by Shelby Sebens in Portland; Writing by Sharon Bernstein; Editing by Tom Brown)
This story has not been edited by Firstpost staff and is generated by auto-feed.
Find latest and upcoming tech gadgets online on Tech2 Gadgets. Get technology news, gadgets reviews & ratings. Popular gadgets including laptop, tablet and mobile specifications, features, prices, comparison.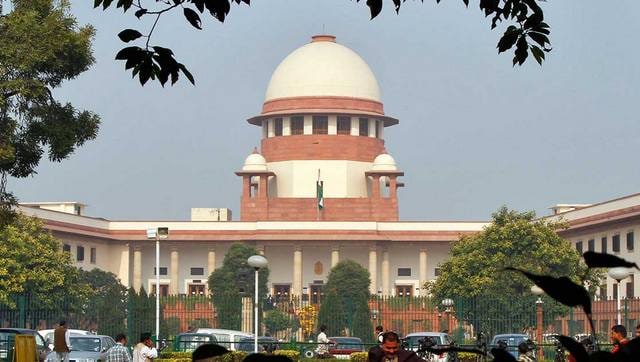 India
In September 2018, the apex court had declared Section 497 of the Indian Penal Code, which makes adultery a punishable offence for men, as unconstitutional and struck it down
Sports
In a well-contested match, goals from young Indian striker Sharmila (22nd) and the experienced Ekka (31st) were cancelled out by strikes from Argentina's Paula Santamarina (28th) and Brisa Bruggesser (48th).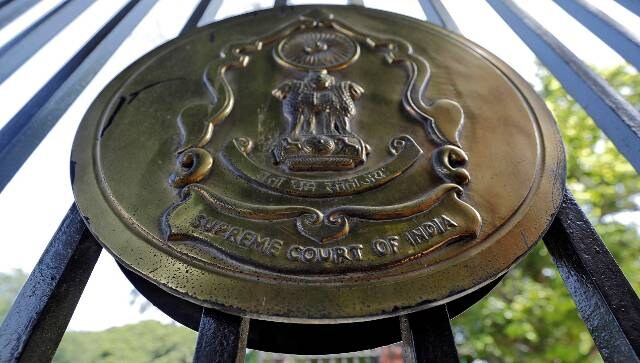 India
In the Indian Army, for instance, adultery is described using the military euphemism 'stealing the affection of a brother officer's wife'. The case is similar in the Air Force and the Navy too