On the H1B beat: Green Card final round delays spiking because of 'complexity', says new report by DHS watchdog
What's clear is this: Whether it's an overload of paperwork or an elegant way to justify slow walking the already backlogged Green Card process right till the end, delays are imminent and Indians on the waitlist are pricing this in with a straight face.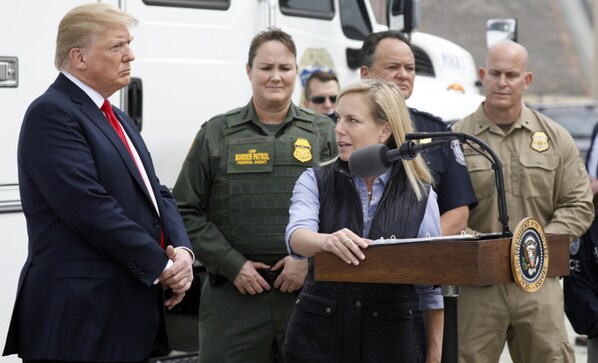 A new report from the policing and audit agency that keeps tabs on US Homeland Security operations says Green Card applications are taking more than double the amount of time to process because of the "complexity" involved in the process and unrealistic time goals from the US government side.
"As of May 2017, the FY 2017 average actual completion time was 282 days or just over 9 months — more than double the goal set by USCIS," says the report.
The Office of the Inspector General (OIG) which conducts independent audits and investigations of DHS programs has put out this report (linked earlier) which includes responses to specific questions from USCIS chief Francis Cissna.
In Trumpworld, more Green Card applications are requiring interviews and the "complexity" involved in Trumpism-related due diligence is rising. The latest OIG report recommends that the USCIS revise its timeline for Green Card processing upwards from the present "unrealistic" 120 day mark.
This timeline is not to be confused with the 10-15 year long wait times to even get to this stage, commonly called 'adjustment of status'. The OIG report is only referring to the final stage of paperwork and vetting that happens after more than a decade of waiting - which is the case for more than 1.5 million Indians in the US who have filed in the 'employment-based' category.
Even within the report, partisan swipes abound. What a Democratic Senator calls innefficiency, the report puts down to excess workload: "For example, on September 22, 2016, the USCIS website showed the Reno, Nevada field office (Reno) as having slow processing times, which Senator McCaskill interpreted as inefficiency. In actuality, Reno was completing applications more quickly than the national average. Because of this, USCIS shifted applications from other field offices to Reno, causing Reno's published website processing time to spike. Even though Reno continued to complete applications quickly, the USCIS website showed a sharp increase in expected wait times starting in FY 2015. For example, in FY 2016, even though Reno actually completed applications requiring interviews in 184 days on average, the USCIS website showed Reno taking 518 days to complete applications."
Whether it's an overload of paperwork or an elegant way to justify slow-walking the already backlogged Green Card process right till the cliff edge, delays are imminent and Indians on the waitlist are pricing this in with a straight face.
"A hundred and twenty days? That's a joke! I'm guessing the wait will be anywhere from 8-9 months or a year. I've waited 9 years, so this is something I'm programmed to expect. Not a big deal", says Sivakumar, a Queens based techie who works on Wall Street and has filed in the second preference employment based category for a Green Card in late 2009.
Interview waivers are given in some cases but what we're hearing is that the takeaways from the interview have only confirmed the USCIS' views that face to face meetings at this crucial stage are a good way to winnow the field down to the most deserving candidates.
Here too, the now dreaded Request for Evidence (RFE) can throw all calculations out the window. RFEs have risen sharply across all stages of the H1B-H4 life cycle over the last year or so."USCIS cannot control how long an applicant takes to provide information, and an applicant is allowed 87 to 98 days to respond to an RFE. Therefore, if an applicant takes the allowed time to respond, adding just one RFE to the 90-day timeline would mean missing the 120-day goal by about 60 days."
"Without any RFEs or other delays, this step takes the adjudication timeframe right up to 120 days," says the report.
Any applicant reading this knows that the utopia without RFEs or delays is long gone for the average Joe on an H1B in America.
Find latest and upcoming tech gadgets online on Tech2 Gadgets. Get technology news, gadgets reviews & ratings. Popular gadgets including laptop, tablet and mobile specifications, features, prices, comparison.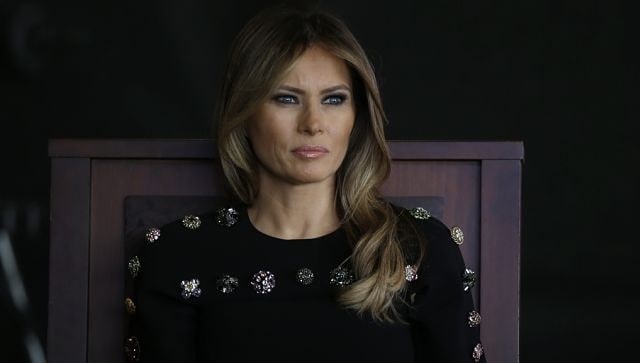 World
As next week's US election approaches, Indian author Avirook Sen will send despatches from Texas as part of a multi-part satirical series that seeks to probe the assertion that Donald Trump has killed satire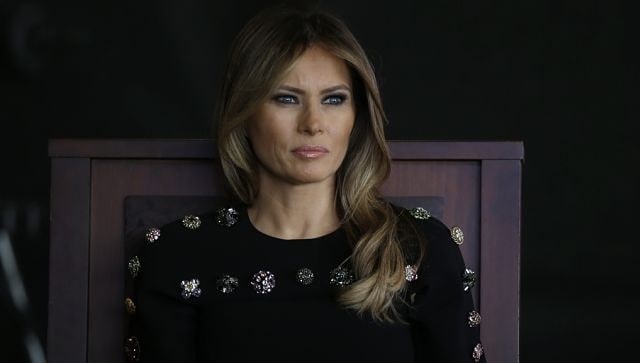 World
The first lady, speaking in Pennsylvania, also accused the Democrats of having chosen to put their own agenda ahead of the well-being of the American people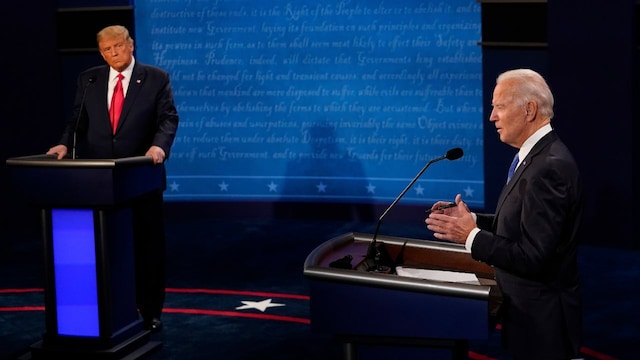 World
Trump charged that Biden's climate plan was an "economic disaster" for oil states such as Texas and Oklahoma.