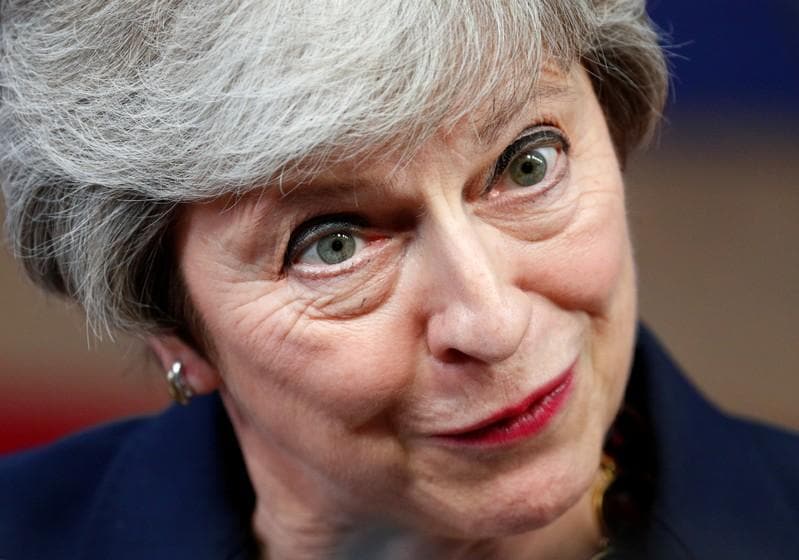 BRUSSELS (Reuters) - British Prime Minister Theresa May urged the other leaders of the European Union on Wednesday to help secure a Brexit agreement, saying they had done "difficult deals" before and could again.
"We have shown we can do difficult deals together constructively. I remain confident of a good outcome," a government official quoted her telling the other EU leaders at a summit in Brussels.
In her concluding comments before the leaders began dinner without her, she said: "The last stage will need courage, trust and leadership on both sides."
(Reporting by Elizabeth Piper; Editing by Mark Heinrich)
This story has not been edited by Firstpost staff and is generated by auto-feed.
Updated Date: Oct 18, 2018 03:06:25 IST