Oklahoma tornado: Death toll rises to 91, children among worst hit
Over 90 people, including 20 children, were killed after a monstrous tornado ripped through Oklahoma, flattening neighbourhoods, crushing two elementary schools.
Houston/Washington: Over 90 people, including 20 children, were killed after a monstrous tornado ripped through the US city of Oklahoma, flattening entire neighbourhoods, crushing two elementary schools and turning the area into a war-zone. The tornado, over a mile wide, ripped through the area yesterday with winds of up to 320 km/h.
Worst hit was Moore, south of the city, where neighbourhoods were flattened and two elementary schools destroyed. The Oklahoma City Medical Examiner said at least 91 people died, including children, in the tornado and that they expect the death toll to climb. Two hospitals confirmed they were treating a total of 145 injured, including about 70 children.
The Moore City Police Department said it was impossible to put a final number on fatalities because there was still so much area to search, but officials expected the worst. "Our hearts are broken for parents who are wondering about the state of their children," said Governor Mary Fallin said. US President Barack Obama has declared a State of Emergency in Oklahoma and had dispatched federal aid. He spoke with Oklahoma Governor to express his concern for those who have been affected by the severe weather.
The twister, one of several created by a storm system that swept through nation's midsection the past 36 hours, reduced homes and building to rubble. Fallin deployed 80 National Guard members to assist with rescue operations and activated extra highway patrol officers. The tornado stayed on the ground for 40 minutes and travelled 32 kilometres.
Several children were pulled alive from the rubble of Plaza Towers Elementary, but there were no immediate reports of rescues or casualties at another school. Rescuers are "going house to house and block to block to try and find any survivors that are out there and trapped," said state emergency management spokesman Jerry Lojka. "We can only imagine that there are still many others there that are unaccounted for," he said.
PTI
Watch a video created by a Vine user of what the suburb looked like after the tornado struck:
News & Analysis
PlayStation's overall business has gained a total operating profit of 342.2 billion yen ($3.14 billion) for the 2020 financial year.
India
Three US Air Force C-5 Super Galaxies and one C-17 Globemaster were scheduled to leave for India on Monday to deliver critical supplies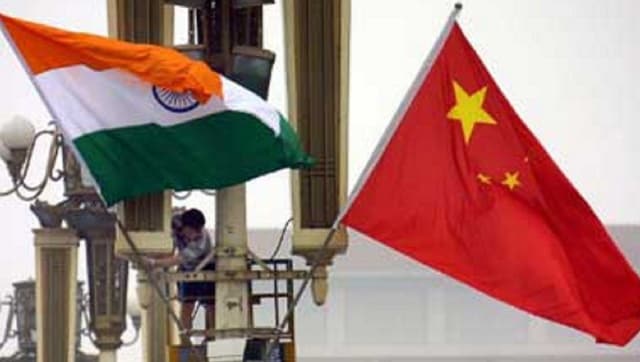 World
New Delhi currently appears to be reacting cautiously to Beijing's offers for assistance to deal with the COVID-19 crisis