Official who headed MH370 search to lead Australia's MH17 probe
A former Australian defence official, who headed the search for the Malaysian jet MH370 in the Indian Ocean, will lead Australia's MH17 investigation.
Melbourne: A former Australian defence official, who headed the search for the missing Malaysian jet MH370 in the Indian Ocean, will lead Australia's MH17 plane investigation and recovery operation in Ukraine.
Angus Houston has been appointed as the prime minister's special envoy and would lead Australia's efforts on the ground in Ukraine to help recover, identify and repatriate Australians killed in the MH17 crash. "He will remain in Ukraine as long as necessary to complete the task," a statement released by the Australian Joint Agency Coordination Centre (JACC) said.
Australians comprised 27 of the 298 people on board the Malaysia Airlines (MAS) Flight MH17 which crashed in eastern Ukraine while flying from Amsterdam to Kuala Lumpur on Thursday.
The JACC said that once the international investigators were able to access the crash site, Houston would coordinate Australia's consular, diplomatic, disaster and crash site investigation response in Ukraine, Sydney Morning Herald reported.
"He will work closely with local and international authorities on consular support for the families of the Australian victims, on disaster victim identification and on the crash investigation itself," the statement said.
The agency said its first priority would be to recover the remains of the victims and to secure safe and sustained access to the MH17 crash site.
In close cooperation with the Ukraine government, the International Civil Aviation Organisation and other international partners, Houston would work to ensure a comprehensive investigation into the MH17 crash was swiftly underway, JACC said.
Australia has so far deployed 45 officials to assist, among them 20 personnel from the Department of Foreign Affairs and Trade, 20 Australian federal police officers, two Australian transport safety bureau investigators and three defence officials, said the agency. The JACC said the investigations are likely to take a number of weeks to complete.
Houston was also JACC's chief coordinator for the recovery of the MH370 aircraft that disappeared from radar screens while over the South China Sea on March 8 as it was flying from Kuala Lumpur to Beijing.
The aircraft, carrying 239 people, is believed to have ended up in the southern Indian Ocean, west of Perth, Australia. The search for MH370, however, is ongoing but no trace of the aircraft has been found yet.
PTI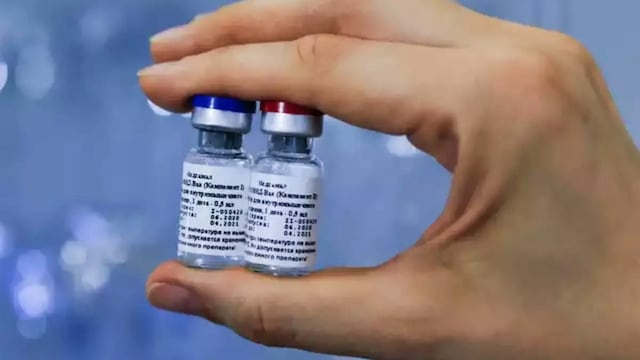 India
Dr Reddy's conducted the bridge trials in India and will distribute some 100 million doses of the vaccine in India.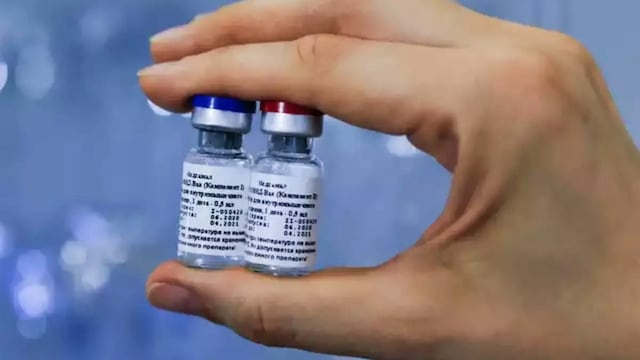 India
Sputnik V, backed by the RDIF, already has production agreements in India to produce 852 million doses.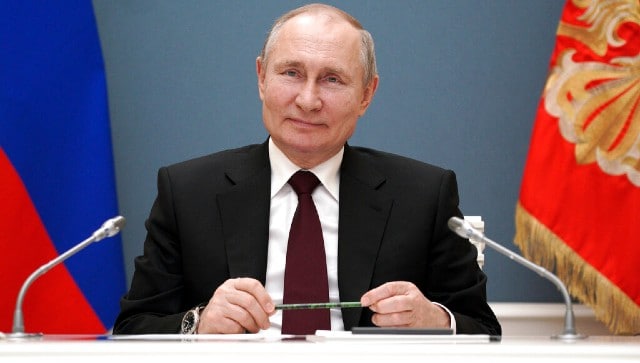 World
Many Russian officials emphasised the call was a US initiative and noted the lack of criticism of Russia's rights record or the jailing of Kremlin critic Alexei Navalny