Obama, Turkey's Erdogan discuss campaign against Islamic State - White House | Reuters
WASHINGTON U.S. President Barack Obama and Turkish President Tayyip Erdogan discussed the next steps in the campaign against Islamic State during a telephone call on Wednesday, the White House said.Obama 'welcomed continued dialogue between Turkey and Iraq to determine the appropriate level and form of Turkey's participation in the Counter-ISIL Coalition's efforts in Iraq, and both leaders affirmed their strong support for the sovereignty and territorial integrity of Iraq,' the White House said in a statement, referring to the jihadist group by an acronym
WASHINGTON U.S. President Barack Obama and Turkish President Tayyip Erdogan discussed the next steps in the campaign against Islamic State during a telephone call on Wednesday, the White House said.Obama "welcomed continued dialogue between Turkey and Iraq to determine the appropriate level and form of Turkey's participation in the Counter-ISIL Coalition's efforts in Iraq, and both leaders affirmed their strong support for the sovereignty and territorial integrity of Iraq," the White House said in a statement, referring to the jihadist group by an acronym.
(Reporting by Mohammad Zargham; Editing by Eric Beech)
This story has not been edited by Firstpost staff and is generated by auto-feed.
World
The "meeting planned for this week in London... will not take place due to the French cancelling", said the ministry source.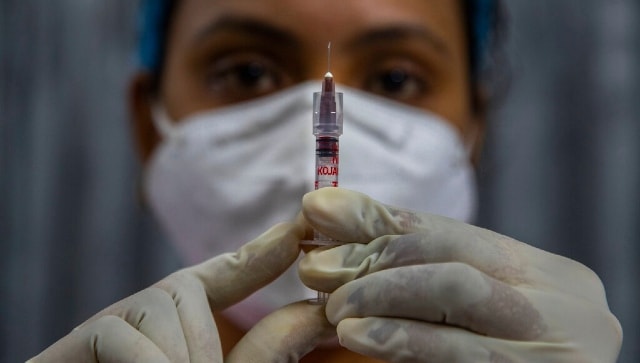 World
The medical officers said their recommendation to the government was made after considering "what effect this will have on transmission in schools and effects on education"
World
Qatar is a close US ally and hosts the largest US military base in the Middle East, but the tiny Gulf Arab state also has some sway with the Taliban