Obama to meet with Turkey's Erdogan in China on September 4 | Reuters
This story has not been edited by Firstpost staff and is generated by auto-feed.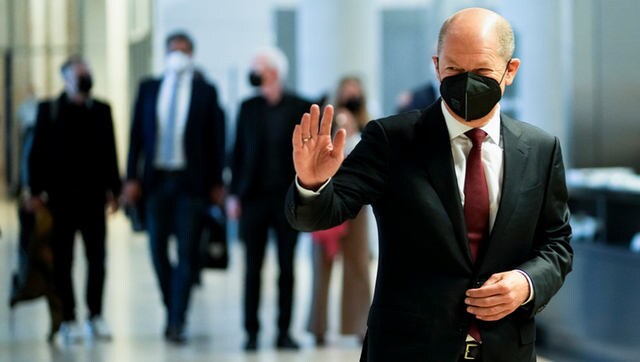 World
As recent events in Germany and Austria suggest, there's a perceptible wind blowing against centre-right governments in Europe.
Arts & Culture
Nawaaz Ahmed talks about his debut novel, homosexuality, Islamophobia, and how the personal is political and the political, personal.
World
The loss of informants, former officials said, is not a new problem. But the cable demonstrated the issue is more urgent than is publicly understood