Obama: Deeply concerned about surge of violence in Syria | Reuters
HANOVER, Germany U.S.
HANOVER, Germany U.S. President Barack Obama said on Sunday he is "deeply concerned" about a recent increase in violence in Syria and that he continues to believe in the need for a political solution inside the country.
"We remain deeply concerned about the upsurge in fighting in Syria over the last several days, and we continue to agree that the only real durable solution is a political solution that moves Syria towards an inclusive government that represents all Syrians," Obama said at a news conference alongside German chancellor Angela Merkel.
(Reporting by Roberta Rampton; Writing by Megan Cassella; Editing by Alison Williams)
This story has not been edited by Firstpost staff and is generated by auto-feed.
World
Australia's submarine upgrade was a response to China's takeover of the South China Sea, aggressive bullying of Australia and intimidation of Japan and Taiwan, said Peter Jennings.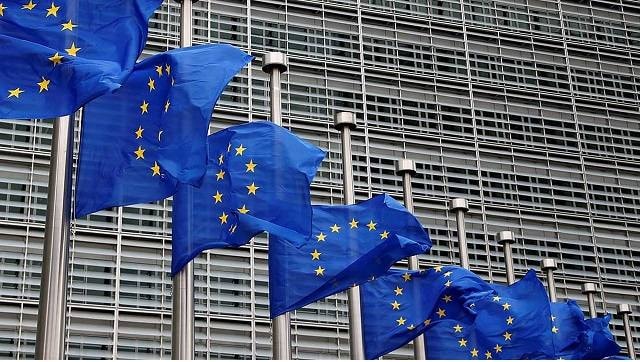 World
The US government on Monday announced that starting 1 November, it will lift the pandemic travel ban on all air passengers who are fully vaccinated and undergo testing and contact tracing.
World
Armed drone attacks, normally targeting US troops or US interests in Iraq, have become common in recent months