Obama, Cameron tee off at exclusive golf course | Reuters
WATFORD, England U.S. President Barack Obama played a round of golf with British Prime Minister David Cameron at an exclusive course north of London on Saturday, making time in a busy overseas travel schedule for his favourite weekend pastime
WATFORD, England U.S. President Barack Obama played a round of golf with British Prime Minister David Cameron at an exclusive course north of London on Saturday, making time in a busy overseas travel schedule for his favourite weekend pastime.
The game at The Grove, a resort that is due to host the British Masters tournament later this year, is a sign of the close personal relationship between the two leaders: Obama rarely mixes business with his preferred way to take a break, and almost always golfs with friends and staff.
Reporters were allowed to watch as Obama, ignoring damp and chilly weather, emerged from the long grass near a duck pond.
"Ooooh!" Obama groaned as he narrowly missed what appeared to be a 12-foot shot.
"Did you see that?" he shouted to reporters. "Robbed!"
There was no official word on the score.
Obama is said to have challenged Cameron to a round before the 2010 Ryder Cup, where U.S. golfers take on their European rivals, according to a report in Britain's Daily Telegraph.
Obama's motorcade raced 20 miles (32 km) to The Grove after a meeting with the leader of Britain's opposition Labour party, Jeremy Corbyn.
He had earlier answered questions from young Britons at a town hall event and toured the Globe theatre to celebrate the 400th anniversary of Shakespeare's death.
Obama and Cameron were to dine together later on Saturday at the U.S. ambassador's residence in London, the last scheduled event of a three-day trip which Obama has spent urging Britons to vote to stay in the European Union. [nL5N17P0ZR]
On Sunday, Obama heads to Hanover, Germany for talks with Chancellor Angela Merkel, and a leaders' meeting on Monday that will also include Cameron, French President Francois Hollande, and Italy's Prime Minister Matteo Renzi.
It was Obama's 286th round of golf in office, but the first time that Obama has golfed during an international trip, according to CBS News' Mark Knoller, the unofficial statistician of the White House.
Saturday is, whenever possible, golf day for the U.S. president, who usually plays on the modest but secure Andrews Air Force Base, near Washington.
He also plays in places where he travels, such as the stately Olympic club in San Francisco when he was in the Pacific coast city earlier this month.
He golfs most days of his summer vacation on Martha's Vineyard, and during the winter holidays in Hawaii, where he has played against the prime ministers of Malaysia and New Zealand.
He has played Tiger Woods, and occasionally golfs with other sports stars, but rarely against other politicians.
Obama has sometimes taken heat for his hobby. While on holiday in 2014, he delivered a sombre statement on the murder of an American journalist by Islamic State militants - and then proceeded directly to a golf course to play 18 holes.
(Additional reporting and writing by Sarah Young; Editing by Mark Heinrich and David Evans)
This story has not been edited by Firstpost staff and is generated by auto-feed.
World
Health experts say the vast majority of the hospitalised and dead have been unvaccinated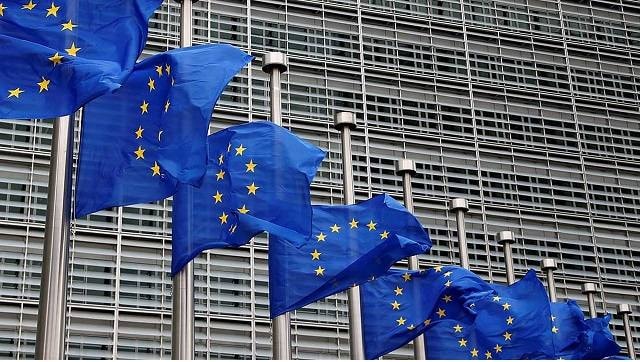 World
The US government on Monday announced that starting 1 November, it will lift the pandemic travel ban on all air passengers who are fully vaccinated and undergo testing and contact tracing.
World
Iraq has seen its historical artifacts looted for decades, including since the US invasion in 2003