NYT scorns US' efforts against climate change; says it's made to look like a laggard by India, China
India and China are showing the way forward in the battle against climate change by greatly increasing their investments in renewable energy sources, which are making President Donald Trump's America look like a 'laggard', US daily The New York Times has commented
New York: India and China are showing the way forward in the battle against climate change by greatly increasing their investments in renewable energy sources, which are making President Donald Trump's America look like a "laggard", US daily The New York Times has commented.
"Until recently, China and India have been cast as obstacles, at the very least reluctant conscripts, in the battle against climate change. That reputation looks very much out-of-date now that both countries have greatly accelerated their investments in
cost-effective renewable energy sources — and reduced their reliance on fossil fuels. It's America — Donald Trump's America — that now looks like the laggard," the editorial said.
The editorial titled 'China and India Make Big Strides on Climate Change' cited research released last week at a United Nations climate meeting in Germany that said China and India should easily exceed the targets they set for themselves in the 2015 Paris Agreement signed by more than 190 countries.
China's emissions of carbon dioxide appear to have peaked more than 10 years sooner than its government had said they would, and India is now expected to obtain 40 percent of its electricity from non-fossil fuel sources by 2022, eight years ahead of schedule, it noted.
While there are challenges and emissions from industry and agriculture to worry about, it said, "Beijing and New Delhi — not, embarrassingly enough, Washington — are showing the way forward."
While all nations have a part to play in combating climate change and its devastating effects, "tangible progress" by the world's number one producer of greenhouse gases (China) and its number three (India) is "astonishing nonetheless, and worth celebrating," the editorial said.
It said efforts by India and China in tackling climate change were a "lesson" for the US, where "piece by piece, agency by agency, the Trump administration seems determined to destroy or undermine every initiative on which President Obama based his pledge in Paris to substantially reduce America's greenhouse gases".
Trump's excuse is that these rules would cost jobs and damage the economy but China and India are finding that doing right by the planet need not carry a big economic cost and can actually be beneficial.
"China and India's enthusiasm for cleaner energy arises in part from a wish to reduce the terrible air pollution that afflicts cities like Beijing and New Delhi; any move away from coal would make a big difference in public health. Investments in cutting-edge energy and transportation technologies would also bolster the economy as a whole," the write-up said.
Find latest and upcoming tech gadgets online on Tech2 Gadgets. Get technology news, gadgets reviews & ratings. Popular gadgets including laptop, tablet and mobile specifications, features, prices, comparison.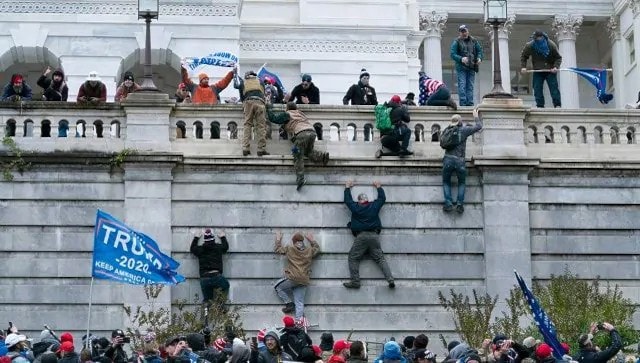 World
The Global Times described the storming of the Capitol using a Chinese term referring to a ruler's subordinates coming to his rescue when his authority is threatened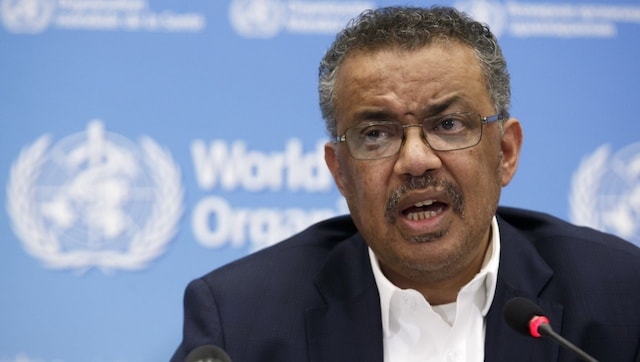 India
Emergencies chief Dr Michael Ryan said the international scientific team's team was to start on Tuesday, but several approvals had not yet been granted
World
Interest in renewable energy surged, and multiple Indigenous women leaders got some long-overdue credit and recognition in 2020.