NSA, FBI spied on 5 Muslim-Americans, including an Indian-American
The US National Security Agency (NSA) and the FBI spied on five prominent Muslim-American activists, including an Indian-origin attorney.
Washington: The US National Security Agency (NSA) and the FBI spied on five prominent Muslim-American activists, including an Indian-origin attorney, according to the leaked documents which showed use of objectionable religious slurs against these individuals.
Based on the documents provided by former NSA contractor Edward Snowden, online news site The Intercept on Wednesday said the NSA and FBI have covertly monitored emails of prominent Muslim-Americans under secretive procedures intended to target terrorists and foreign spies.
The report said the surveillance was authorised by a secret intelligence court under procedures intended to locate spies and terrorist suspects.
The Intercept said it identified at least five persons, all American citizens, based on their email addresses. These include Indian-origin attorney Asim Ghafoor, who has represented clients in terrorism-related cases.
"I believe that they tapped me because my name is Asim Abdur Rahman Ghafoor, my parents are from India, I travelled to Saudi Arabia as a young man, and I do the pilgrimage," Ghafoor was quoted as saying by The Intercept. "Yes, absolutely I believe that had something to do with it," he added.
Others being Faisal Gill, a longtime Republican Party operative and one-time candidate for public office who held a top-secret security clearance and served in the Department of Homeland Security under President George W Bush and Hooshang Amirahmadi, an Iranian-American professor of international relations at Rutgers University.
Others were Agha Saeed, a former political science professor at California State University who champions Muslim civil liberties and Palestinian rights and Nihad Awad, the executive director of the Council on American-Islamic Relations, the largest Muslim civil rights group in the US.
Commenting on the report, the White House said the use of racial or ethnic stereotypes, slurs, or other similar language by employees is both unacceptable and inconsistent with the country's core values.
"The Administration takes all such allegations extremely seriously, and upon learning of this matter the White House immediately requested that the Director of National Intelligence undertake an assessment of Intelligence Community policies, training standards or directives that promote diversity and tolerance, and as necessary, make any recommendations changes or additional reforms," said Caitlin Hayden, Spokesperson National Security Council.
PTI
Find latest and upcoming tech gadgets online on Tech2 Gadgets. Get technology news, gadgets reviews & ratings. Popular gadgets including laptop, tablet and mobile specifications, features, prices, comparison.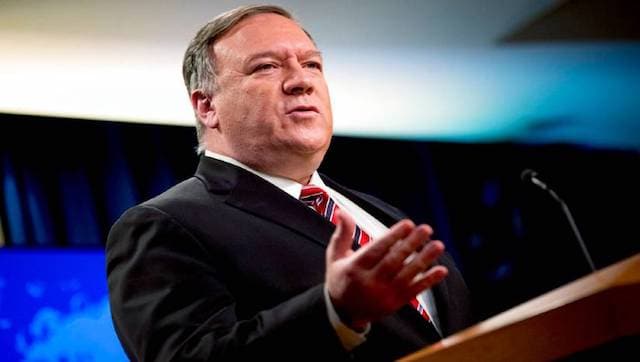 World
Pompeo's remarks followed reports that Microsoft is in advanced talks to buy the US operations of TikTok
Entertainment
Radhika Apte shares the screen with Stana Katic and Sarah Megan Thomas in A Call to Spy.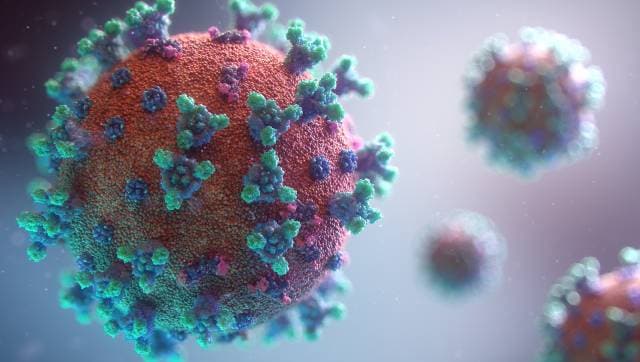 World
According to the Arizona Department of Corrections COVID-19 dashboard, 890 inmates at the state prisons and 564 staff members have tested positive