NSA Ajit Doval meets Yang Jiechi: All you need to know about China's state councillor
Doval's meeting with Yang assumes significance as both he is also a the designated Special Representative for border talks between the two countries.
National Security Adviser Ajit Doval and his Chinese counterpart Yang Jiechi on Thursday discussed "major problems" in bilateral ties, the first high-level meeting between India and China since the military standoff erupted in the Sikkim sector on 16 June.
The military standoff began when Chinese troops attempted to lay a road in the Dokalam area. Doka La is the Indian name for the region which Bhutan recognises as Dokalam, while China claims it as part of its Donglang region.
Doval's visit to Beijing came as part of the BRICS NSA Summit on 27 and 28 July. While Doval would also be meeting President Xi Jinping on Friday, his meeting with Yang assumes significance as he is also a the designated Special Representative for border talks between the two countries.
Born in May 1950, Yang is China's state councillor, the official title for Beijing's National Security Advisor. Yang is also a senior official of the Communist Party, being a member of the 18th CPC Central Committee, the top decision-making body of the party.
According to the Chinese state council, Yang entered the workforce in September 1968, and joined the Communist Party of China in December 1971. Yang received education at History Department, Nanjing University, and holds the degree of Doctor of History. One of the few Chinese officials with considerable experience of living outside country, Yang studied in Bath and the prestigious London School of Economics between 1973 and 1975.
Prior to becoming the state councillor, Yang was the foreign minister between 2007 and 2013. A career diplomat, Yang began his career as an interpreter in the foreign ministry.
Between 2000 and 2004, Yang served as the country's envoy to the US. Before his stint as the China's ambassador, he served as a junior minister in the foreign ministry.
Having worked for over two decades on issues relating to the US, Yang is experienced in handling China's ties with the world's largest economy.
According to India Today, Yang is a close friend of former US presidents George HW Bush and his son George W Bush, both of whom call him "Tiger Yang".
Yang is known for his unassuming and cautious demenour, reported India Today. However, on one occasion, he is reported to have told an ASEAN gathering, "There is one basic difference among us. China is a big state and you are smaller countries."
With inputs from PTI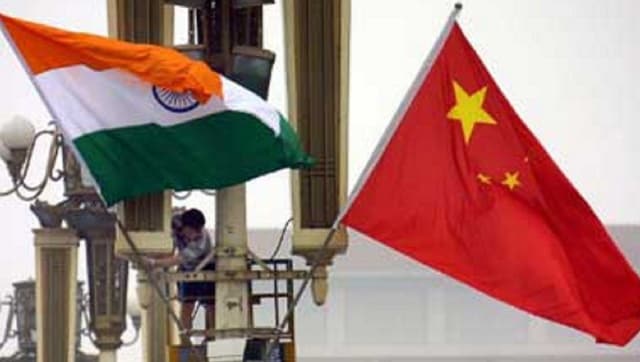 India
China's exports to India from January to December rose 46.2 percent to $97.52 billion, while India's exports to China grew by 34.2 percent to $28.14 billion
World
The coastal city of Zhuhai said late Friday Omicron had been detected in one mildly ill and six asymptomatic patients. Mass testing was launched due to a case in a neighbouring city
World
Releasing the study, a State Department statement called again on Beijing "to cease its unlawful and coercive activities in the South China Sea."