Hafiz Saeed asks Pakistan's military to send troops to Kashmir to 'teach' India 'a lesson'
Hafiz Saeed has now asked the Pakistani military to send troops to Jammu and Kashmir to 'teach' India 'a lesson'.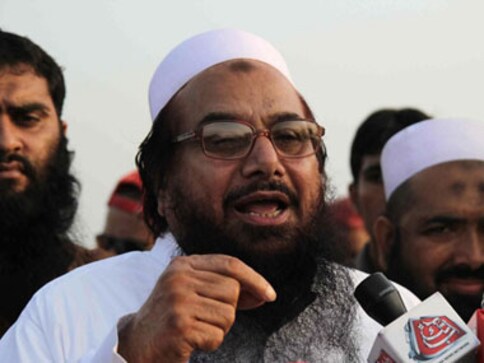 Jamaat-ud-Dawah (JuD) chief Hafiz Saeed is at it again.
Saeed — also the founder of US-declared terrorist group Lashkar-e-Taiba (LeT) which is suspected too have carried out the 2008 Mumbai terror attack — has now asked the Pakistani military to send its troops into Jammu and Kashmir to "teach" India "a lesson".
According to The Tribune, Pakistani media reported Saeed's statement on the Kashmir unrest, in which over 60 people have now been killed since clashes broke out after the death of Hizbul Mujahideen commander Burhan Wani. Saeed reportedly made this statement as he was addressing Pakistani military chief General Raheel Sharif.
"This time the people in Kashmir are on streets. This protest has become a mass movement. All groups in Kashmir have united. All the wings of the Hurriyat have become one. The Muttahida Jihad Council and all other groups have come on to the same platform. Those who have died in Kashmir, their deaths will not be in vain," ANI quoted Saeed as saying last month.
This is obviously not the first time that the 26/11 attack mastermind has spoken against India over the Kashmir issue.
Before Home Minister Rajnath Singh's visit to Pakistan, Saeed had asked the Pakistani government not to allow him to visit the country and had warned of a nationwide protest if Singh did visit. "I want to ask the Pakistani government: Will it add insult to injury to the wounds of Kashmiris by welcoming Rajnath who is responsible for the killings of innocent Kashmiris?" he had said in Lahore.
"It will be ironic as on the one hand, the whole Pakistani nation is protesting against the Indian atrocities in Kashmir and on the other hand, the Pakistani rulers will be garlanding Singh," he had also said.
In July, Saeed had warned that violence in Kashmir will escalate. He had also said that he will lead nationwide demonstrations in Pakistan to force its government to cut ties with the US if it cannot convince Washington to intervene in the decades old Kashmir dispute.
Even though Saeed has been designated a terrorist by the US with a $10 million bounty on his head, he travels freely in Pakistan and gives speeches inciting people to attack Western and Indian interests. Indian government has long demanded that Islamabad arrest Saeed.
With inputs from PTI
India
The 270-km highway was blocked since Tuesday due to landslides, mudslides and shooting stones at 33 places in Ramban and Udhampur districts
India
The Union minister also said that the StartUp culture in Jammu and Kashmir is now evolving with women seen building their startups in every sector which is a positive thing in itself and will enthuse others towards StartUps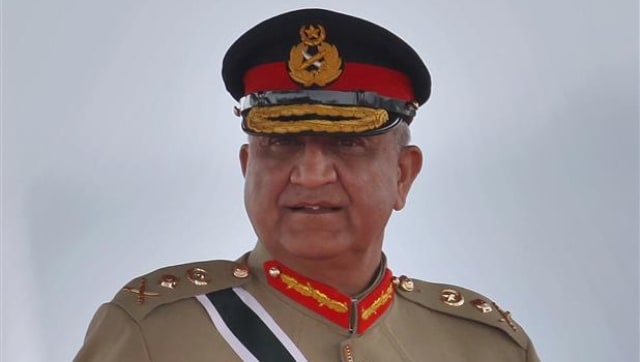 World
The recent arrest and sentencing of Sajid Mir to fifteen-and-a-half years, also for terrorist financing, in early June, has been aimed at placating the FATF