Noted Pakistani feminist, poet, author Fahmida Riaz passes away at 72
Born into a literary family in Meerut, Riaz always played an active role in social and political activities and was hailed by many as a pioneer in feminist literature
Islamabad: Noted Pakistani feminist writer and poet Fahmida Riaz died here. She was 72.
The eminent progressive writer, who was also hailed by many as the pioneer in feminist literature, had been suffering from illness for the past few months, reports Dawn news.
She died on the night of 21 November.
Riaz was also a human rights activist and the author of more than 15 books on fiction and poetry.
When Badan Dareeda, her second collection of verse, appeared in 1973, she was accused of using erotic and sensual expressions in her poetry. The themes prevalent in her verse were, until then, considered taboo for women writers.
Born into a literary family of Meerut, India in July 1946, Riaz, in addition to her literary pursuits, always played an active role in social and political activities.
She lived in self-exile for over six years in India when former military dictator Gen Zia-ul-Haq ruled over Pakistan.
She was appointed managing director of what was then the National Book Council of Pakistan during the first Pakistan Peoples Party (PPP) government (1988-90).
In Benazir Bhutto's second tenure as prime minister, she became associated with the Ministry of Culture.
In 2009, she was appointed the chief editor of the Urdu Dictionary Board in Karachi.
Famous Pakistani writer Kamila Shamsie condoled Riaz's death and termed her "one of the brightest of lights in the dark days" of dictatorship.
First Cricket News
England will arrive in mid-September and play four T20s in Karachi, with the other three matches in Lahore, and then return in December for three Tests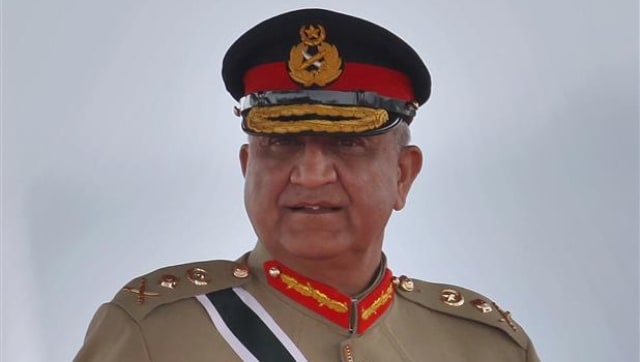 World
Last month Bajwa reached out to Washington requesting help in early disbursement of funds from the IMF for cash-strapped Pakistan. Bajwa's intervention was criticised by various Pakistani leaders including former prime minister Imran Khan
World
The collision happened on a motorway in Multan, some 350 km from Lahore, reportedly because of overspeeding, police said. Traffic remained suspended on the motorway for several hours after the accident.