North Korea's Kim Jong Un sends 'heartfelt congratulations' to Vladimir Putin for landslide election victory
North Korean leader Kim Jong Un sent 'heartfelt congratulations' to Russian President Vladimir Putin on his election victory and wished him success in building a powerful nation
Seoul: North Korean leader Kim Jong Un sent "heartfelt congratulations" Tuesday to Russian President Vladimir Putin on his election victory and wished him success in building a powerful nation.
In contrast to some other international leaders who have been slow to send congratulations, Kim said Putin's re-election "is an expression of your people's great support and trust in you".
The North's leader, in a message quoted by the state KCNA news agency, expressed confidence the "long history" of friendly relations between their countries would continue and wished Putin success "in your work to build powerful Russia".
North Korea is under heavy international sanctions intended to curb its nuclear and missile programmes.
And Moscow is isolated to an extent not seen since the Cold War following the poisoning of an ex-spy in Britain, and fresh sanctions from Washington over allegations of meddling in the US 2016 election.
The United States earlier this year accused Russia of helping its Cold War ally North Korea evade some international sanctions, by supplying fuel and other measures. Russia has called for proof of the accusations.
World
The two leaders agreed to return their chief diplomats to Moscow and Washington after they were called home as the relationship deteriorated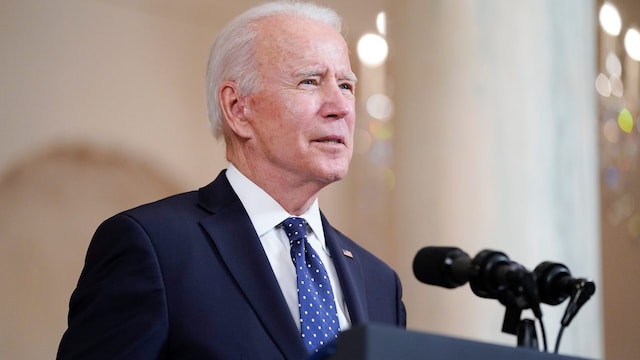 World
The US president is on an eight-day visit to Europe in which he is seeking to rally allies to speak with a single voice on countering Russia and China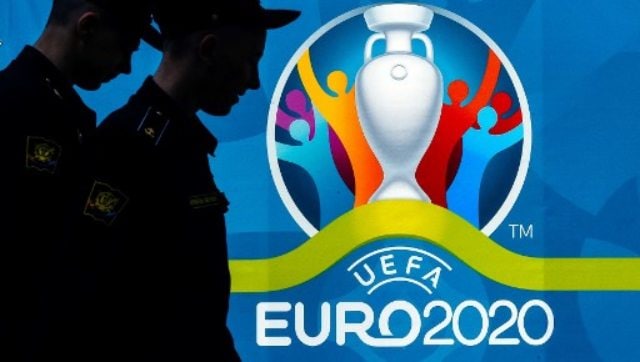 Sports
City officials announced a ban on food sales in the Euro fan zone and the closure of food courts in shopping centres.