North Korean leader Kim Jong-Un sends Xi Jinping rare congratulatory message after congress, wishes 'great success'
North Korean leader Kim Jong-Un sent a rare congratulatory message to China's President Xi Jinping on Wednesday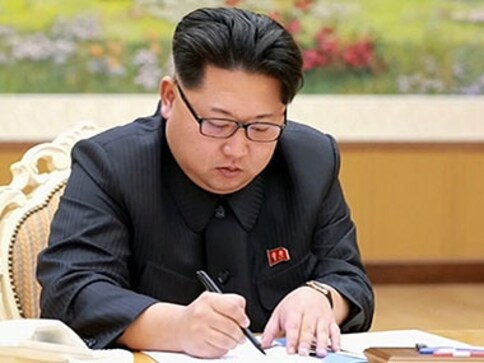 Seoul: North Korean leader Kim Jong-Un sent a rare congratulatory message to China's President Xi Jinping on Wednesday, the North's state media said on Thursday, wishing the Chinese leader "great success" in his future tasks as head of the nation.
It was a warm overture from the North Korean leader, who rarely issues personal messages, as China is being urged by the international community to do more to rein in the North's missile and nuclear tests that have raised tensions globally.
"It expressed the conviction that the relations between the two parties and the two countries would develop in the interests of the peoples of the two countries," the North's state-run central news agency said in a statement, citing the message sent by Kim to Xi.
"The Chinese people have entered the road of building socialism with the Chinese characteristics in the new era" under the guidance of Xi, the message also said.
The letter came just a day after China wrapped up its week-long conclave which unveiled a new leadership line-up without naming a clear successor.
China is the North's sole major ally, and accounts for more than 90 percent of trade with the isolated country.
Beijing has been called upon by several countries, especially the United States, to step up its efforts to curb North Korea's ambitions towards building a nuclear-tipped ballistic missile that can reach the United States.
China has said it will strictly enforce UN Security Council sanctions banning imports of coal, textiles and seafood, while cutting off oil shipments to the North.
World
Communist Party leaders have imprisoned or driven activists into exile and largely succeeded in ensuring young people know little about the 4 June, 1989, deadly crackdown on the pro-democracy movement. But after three changes of leadership since then, they are relentless in trying to prevent any mention of the military attack that killed hundreds and possibly thousands of people.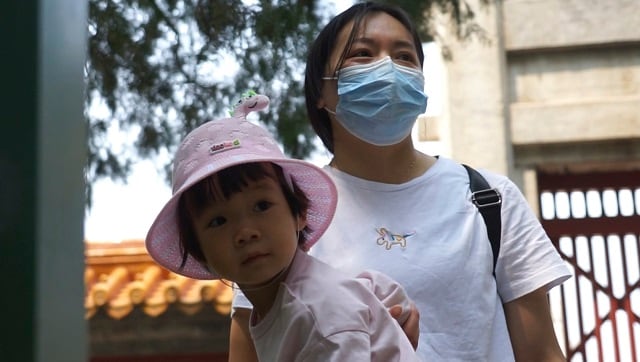 World
Nation's fertility rate, lower than the level needed to maintain a stable population, poses risk of shortage of young workers to drive China's economy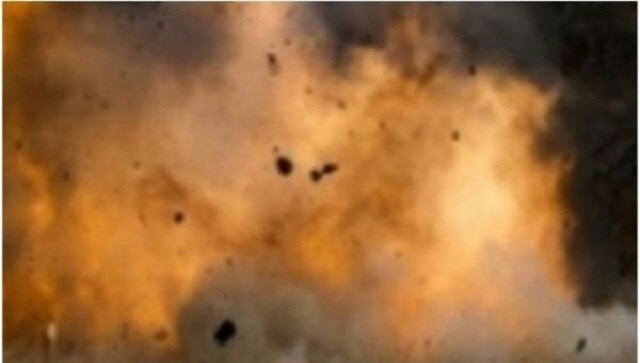 World
The explosion took place at the Yanhu market in Shiyan when many residents were having breakfast or buying vegetables, South China Morning Post reported