North Korea to not get sanctions relief until Pyongyang works towards denuclearisation, says Jim Mattis
US defense secretary urges North Korea to denuclearise for peaceful negotiations in a trilateral conference in Singapore between US, Japan and South Korea
Singapore: North Korea will not get any sanctions relief until it has demonstrated "irreversible" steps to denuclearisation, US defence secretary Jim Mattis said on 3 June.
Speaking at a security conference in Singapore ahead of a planned summit between President Donald Trump and North Korean leader Kim Jong-un, Mattis said it is vital that the international community keeps UN Security Council sanctions in place for now.
"North Korea will receive relief only when it demonstrates verifiable and irreversible steps to denuclearisation," Mattis said during public remarks at a meeting with the South Korean and Japanese defence ministers.
"In this moment we are steadfastly committed to strengthening even further our defence cooperation as the best means to preserving the peace." South Korean defence minister Song Young-moo said that given recent developments in North Korea, "one can be cautiously optimistic as we go forward".
Mattis has tended to stay away from commenting publicly on the upcoming summit, which Trump has confirmed will take place in Singapore on 12 June , and instead deferred to the State Department.
The key task ahead of the summit is to settle the agenda. The main stumbling block is likely to be the concept of "denuclearisation" — both sides say they are in favour of it, but there is a yawning gap between their definitions.
Washington wants North Korea to quickly give up all its nuclear weapons in a verifiable way in return for sanctions and economic relief.
But analysts say North Korea will be unwilling to cede its nuclear deterrent unless it is given security guarantees that the US will not try to topple the regime.
"We can anticipate at best a bumpy road to the negotiations," Mattis said.
"As defence ministers we must maintain a strong collaborative defensive stance so we enable our diplomats to negotiate from a calm position of strength in this critical time."
Find latest and upcoming tech gadgets online on Tech2 Gadgets. Get technology news, gadgets reviews & ratings. Popular gadgets including laptop, tablet and mobile specifications, features, prices, comparison.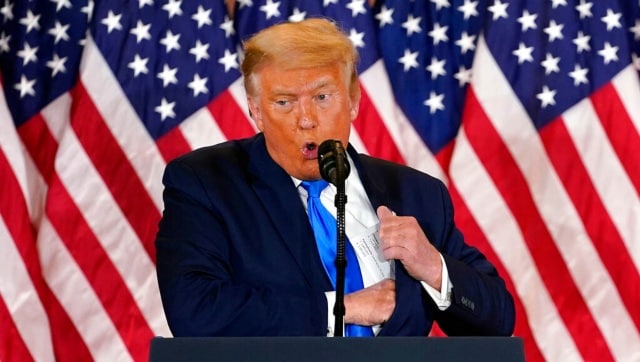 World
in the fact-twisting narrative of Trump, his political allies and his supporters, the Detroit counting center was a crime scene where Democrats stole an election, a miscarriage demanding that outrage be channeled through the courts, presidential Twitter posts and cable news stemwinders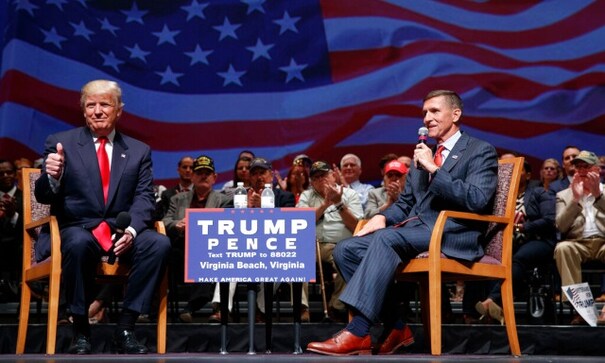 World
The pardon is part of a broader effort by Trump to undo the results of a Russia investigation that shadowed his administration and yielded criminal charges against a half-dozen associates
World
Police made 20 arrests, including four on gun charges, as the two groups clashed in the streets throughout the evening. One person was stabbed, but his condition was unknown late Saturday