North Korea tells senior UN official it is 'important to prevent war', but doesn't offer any commitment
A senior UN official said that North Korean officials had told him it was important to prevent war but offered no concrete proposal for talks.
United Nations: A senior UN official returning from Pyongyang said on Wednesday that North Korean officials had told him it was important to prevent war but offered no concrete proposal for talks.
"They agreed that it was important to prevent war," Jeffrey Feltman, the UN's political affairs chief, told reporters after briefing the Security Council on his trip.
Feltman met with North Korea's Foreign Minister Ri Yong-Ho and Vice Foreign Minister Pak Myong-Kuk during his visit to Pyongyang over the weekend — the first by a high-ranking UN official since 2011.
No followup meeting was agreed during the talks, but Feltman said he told the North Koreans that his visit should be seen as "only the beginning" of a new exchange. "They listened seriously to our arguments," said Feltman, though acknowledging that "they did not offer any type of commitment to us at that point."
"I think they have to reflect on what we said with their own leadership," he added.
The UN under secretary-general for political affairs said he urged Pyongyang to "signal that it was prepared to consider engagement" with world powers and that the United Nations could help. "Time will tell what was the impact of our discussions, but I think we've left the door ajar," he said. "I fervently hope that the door to a negotiated solution will now be opened wide."
A career diplomat who has served in the US State Department, notably on West Asia issues, Feltman said his mission to Pyongyang was "certainly the most important" that he had ever undertaken.
The UN Security Council has imposed three rounds of sanctions over the past year against North Korea over its increasingly powerful missile and nuclear tests.
US Secretary of State Rex Tillerson said in Washington that the United States was ready to talk to North Korea "without preconditions," backing away from US insistence that Pyongyang accept in principle to disarm.
India
Bernie Sanders, Jeremy Corbyn and their ideological masters China have successfully planted five myths about socialism and Communism in the minds of the impressionable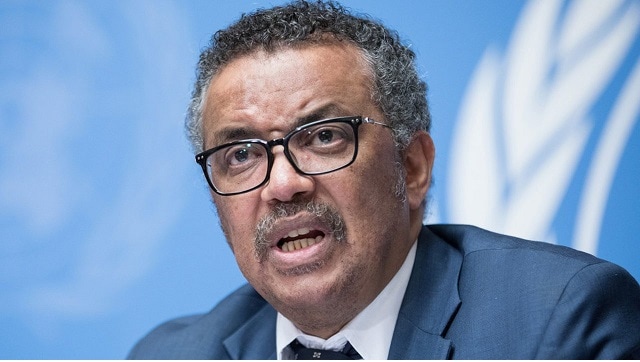 India
Tedros Adhanom Ghebreyesus also said that the virus is continuing to evolve, resulting in more transmissible variants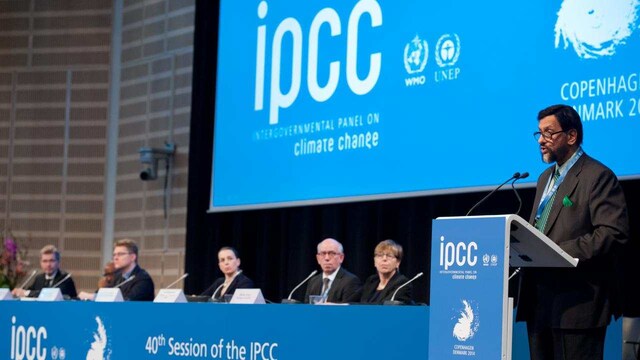 World
The body meets next week to vet and validate a summary of part one of its first major assessment in seven years.