North Korea says it's 'biggest victim' in US student's death, accuses South Korea of slanderous talk
North Korea on Friday called itself the 'biggest victim' in the death of Otto Warmbier, an American student who was detained for more than a year and died days after being released comatose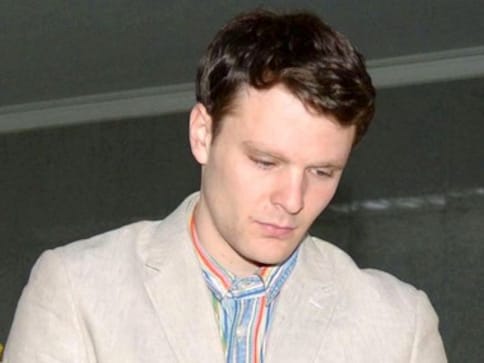 Seoul: North Korea on Friday called itself the "biggest victim" in the death of an American student who was detained for more than a year and died days after being released comatose.
The North's official Korean Central News Agency denied that North Korea cruelly treated or tortured Otto Warmbier and accused the United States and South Korea of a smear campaign that insulted what it called its "humanitarian" treatment of him.
The comments published by KCNA were North Korea's first reaction to Warmbier's death in a US hospital Monday after it released him for what it called humanitarian reasons.
Doctors at the hospital said Warmbier had suffered a severe neurological injury from an unknown cause. Relatives say they were told the 22-year-old University of Virginia student had been in a coma since shortly after he was sentenced to 15 years of hard labour in North Korea in March 2016.
His family and others have blamed North Korea for his condition.
Warmbier was accused of stealing a propaganda poster. Through statements on KCNA, North Korea said it dealt with him according to its domestic laws and international standards.
"Although we had no reason at all to show mercy to such a criminal of the enemy state, we provided him with medical treatments and care with all sincerity on humanitarian basis until his return to the US, considering that his health got worse," the agency quoted an unidentified Foreign Ministry spokesman as saying.
The spokesman said "groundless" speculation of torture and beatings could be refuted by American doctors who came to North Korea at the time of Warmbier's repatriation and "recognized that his health indicators like pulse, temperature, respiration and the examination result of the heart and lung were all normal." The report did not mention Warmbier's neurological status.
"The fact that Warmbier died suddenly in less than a week just after his return to the US in his normal state of health indicators is a mystery to us as well," the spokesman said.
"To make it clear, we are the biggest victim of this incident and there would be no more foolish judgment than to think we do not know how to calculate gains and losses," he said.
"The smear campaign against (North Korea) staged in the US compels us to make a firm determination that humanitarianism and benevolence for the enemy are a taboo and we should further sharpen the blade of law," the spokesman added.
A separate KCNA article published hours earlier criticised South Korea for using Warmbier's case to seek the release of other detainees, including six South Korean citizens.
South Korean president Moon Jae-in said in an interview with CBS television earlier this week that it was clear North Korea bears a heavy responsibility for Warmbier's death.
The article said South Korea was tarnishing North Korea's image with "slanderous talk about cruel treatment and torture".
It demanded that South Korea return 12 restaurant workers who defected to the South last year. South Korea said the women defected on their own, while North Korea claimed they were deceived and abducted to the South.
The United States, South Korea and others often accuse North Korea of using foreign detainees to wrest diplomatic concessions. Three Americans remain in custody in the North.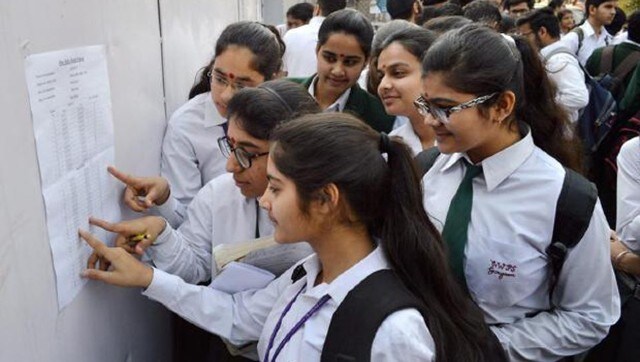 India
Given the COVID-19 pandemic, the CHSE Odisha Class 12 Board results 2021 have been prepared on the basis of marks obtained by students in classes 10 and 11, and Class 12 internal exams
World
Landing that first job out of college will only become more difficult for young Americans as our universities formalise the role they play in crowding out opportunities once reserved for American graduates, the lawmakers argued
News & Analysis
Eligible customers who buy any model of iPad Pro, iPad Air, MacBook Air, MacBook Pro, iMac, Mac Pro and Mac Mini will get the second-gen of AirPods for free.