Nobel laureates and Greenpeace cross swords over genetically-modified crops
More than 100 Nobel Laureates in an open letter to Greenpeace, demanded the environmental group to 'abandon' its campaign against GMOs.
More than 100 Nobel Laureates in an open letter to Greenpeace, demanded the international environmental organisation to "abandon" its campaign against genetically-modified organisms (GMOs).  The letter urges Greenpeace to  cease its opposition to Golden Rice, a type of genetically-modified rice that "has the potential to reduce or eliminate much of the death and disease caused by a vitamin A deficiency (VAD)."
"The World Health Organisation estimates that 250 million people, suffer from VAD, including 40 percent of the children under five in the developing world..." the letter said.
According to the letter, "organisations opposed to modern plant breeding, with Greenpeace at their lead, have repeatedly denied these facts and opposed biotechnological innovations in agriculture. They have misrepresented their risks, benefits, and impacts, and supported the criminal destruction of approved field trials and research projects."
The letter emphasis that genetically modified crops are as safe as conventional crops.
"Scientific and regulatory agencies around the world have repeatedly and consistently found crops and foods improved through biotechnology to be as safe as, if not safer than those derived from any other method of production. There has never been a single confirmed case of a negative health outcome for humans or animals from their consumption. Their environmental impacts have been shown repeatedly to be less damaging to the environment, and a boon to global biodiversity," the letter said.
So far, 110 Nobel Laureates have signed the letter that you can read in its entirety here.
In response, and in a public statement, Greenpeace denied the accusations that their campaign against GMOs was the reason Golden Rice failed to make it to markets but the international environmental group did not budge over its broad campaign against GMOs.
"Accusations that anyone is blocking genetically engineered 'Golden' rice are false. 'Golden' rice has failed as a solution and isn't currently available for sale, even after more than 20 years of research. As admitted by the International Rice Research Institute, it has not been proven to actually address Vitamin A Deficiency. So to be clear, we are talking about something that doesn't even exist," the statement said.
According to Greenpeace, "corporations are overhyping 'Golden' Rice to pave the way for global approval of other more profitable genetically engineered crops. This costly experiment has failed to produce results for the last 20 years and diverted attention from methods that already work. Rather than invest in this overpriced public relations exercise, we need to address malnutrition through a more diverse diet, equitable access to food and eco-agriculture."
A post on Greenpeace International's website terms GMOs as a form of "genetic pollution."
The post states  that "genetic engineering enables scientists to create plants, animals and micro-organisms by manipulating genes in a way that does not occur naturally... These genetically modified organisms (GMOs) can spread through nature and interbreed with natural organisms, thereby contaminating non 'GE' environments and future generations in an unforeseeable and uncontrollable way."
Find latest and upcoming tech gadgets online on Tech2 Gadgets. Get technology news, gadgets reviews & ratings. Popular gadgets including laptop, tablet and mobile specifications, features, prices, comparison.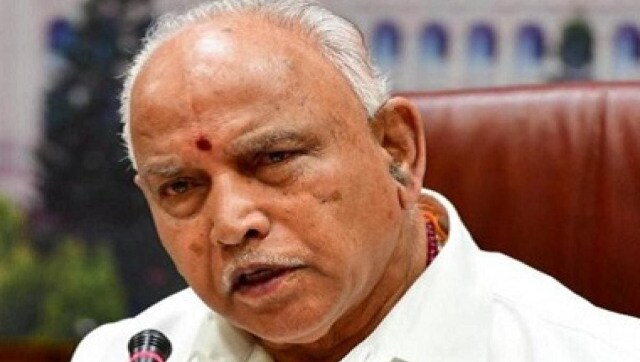 India
The Karnataka chief minister had tested positive for COVID-19 on Sunday and is undergoing treatment at Bengaluru's Manipal Hospital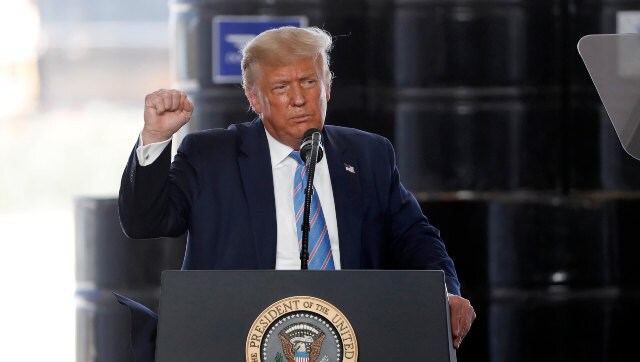 World
The US President claimed that the nation has tested 60 million for coronavirus and added that no other country came close to that figure (edited)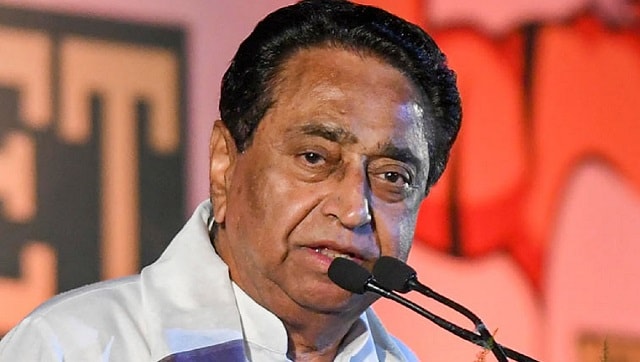 Politics
Nath's colleague Digvijaya Singh said Rajiv Gandhi also wanted the temple to come up, but questioned the timing of the ground breaking ceremony on 5 August