New York: Explosion near Times Square, four injured; suspect in custody and subway lines being evacuated
An explosion of unknown origin took place at Times Square on 42nd Street and 8th Ave of Manhattan on Monday, media reports said.
An explosion of unknown origin took place in the New York City subway near the Times Square area of Manhattan on Monday, according to several media reports. A pipe bomb that was strapped to a man went off, injuring the suspect and three others on the platform at the height of the morning rush hour, law enforcement officials.
The NYPD is responding to reports of an explosion of unknown origin at 42nd Street and 8th Ave, Manhattan. The A, C and E line are being evacuated at this time, tweets New York City Police Department

— ANI (@ANI) December 11, 2017
One person was taken into custody by New York Police Department while subway lines  A, C and E lines were being evacuated, the New York City Police Department tweeted. Police have identified the 27-year-old man who detonated the explosive device as Akayed Ullah and authorities have called the incident an attempted terrorist attack. Law enforcement officials said he was inspired by the Islamic State but had apparently not had any direct contact with the terror group.
The person on the platform was being treated for non-life-threatening injuries, The Associated Press reported.
The explosion, which happened around 7:30 am, triggered a massive emergency response by New York police and fire both above and below ground, tangling subway and bus service at the nearby Port Authority bus terminal.
White House Press Secretary Sarah Sanders has tweeted that President Trump has been briefed on the explosion.
Video from above the "Crossroads of the World" showed lines of police and emergency vehicles, their lights flashing, lining the streets and no other vehicle traffic moving.
New York Governor Andrew Mark Cuomo called the incident "frightening and disturbing".
The incident was frightening and disturbing. It was a low tech device. Situation was handled extraordinarily well. A sweep is being done. The service at the subway is being restored: Andrew Mark Cuomo, New York Governor on New York subway pipe bombing pic.twitter.com/jWaQnv913M

— ANI (@ANI) December 11, 2017
Everything around the Port Authority in the 42nd Street area was shut down — a surreal scene of still at what would ordinarily be a bustling rush hour.
New Jersey Transit buses headed to the Port Authority were diverting to other locations following the explosion.
NJ Transit says buses are taking passengers to Secaucus and Hoboken. From there, they can take trains or PATH into the city.
Trains, PATH, light rail and ferries are honouring bus tickets into New York.
With inputs from agencies
Sports
The Premier League side were scheduled to play Italian champions Inter Milan this weekend in the opening round of the Florida Cup, which also includes Everton and Colombia's Millonarios.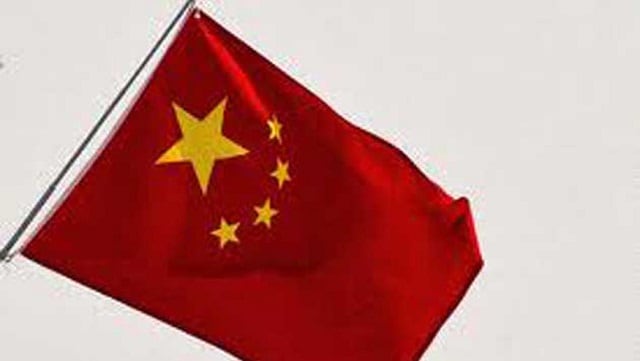 India
If China can creep its way into injecting its dark ideology in the world's most powerful democracy, it is difficult to believe that it has not compromised India's own political, academic and media ecosystems.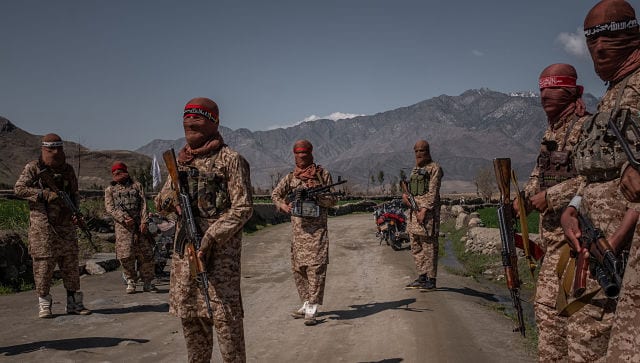 World
While the government in Kabul has brought reforms, including on women's rights and voting, Taliban have reiterated that they want an "Islamic system" in Afghanistan