New report emphasizes Malaysian government's shortcomings in 2014 missing Malaysia Airlines flight MH370 case
The report says the Malaysia government's search failed to pinpoint a location. However, officials say that the report is not final since the plane has not been found.
Kuala Lumpur: An independent investigation report released on Monday, more than four years after Malaysia Airlines Flight 370 disappeared, shortcomings in the government response that exacerbated the mystery.
The report reiterated Malaysia's assertion that the plane was deliberately diverted and flown for over seven hours after severing communications. It said the cause of the disappearance still cannot be determined and the "possibility of intervention by a third party cannot be excluded."
The plane carrying 239 people from Kuala Lumpur to Beijing vanished on 8 March, 2014, and is presumed to have crashed in the far southern Indian Ocean. Family members of those onboard the plane said they were frustrated as there were many gaps in the investigations and questions left unanswered.
Scattered pieces of debris that washed ashore on African beaches and Indian Ocean islands indicated a distant remote stretch of the ocean where the plane likely crashed. But a government search by Australia, Malaysia and China failed to pinpoint a location. And a second private search by US company Ocean Infinity that finished earlier this year also found no sign of the wreckage.
Officials said that this report is still not final since the plane has not been found. The Malaysian government has said it is open to resuming searching if credible evidence of the plane's location emerges.
Sports
The IOC said that the second call had confirmed that Peng "appeared to be safe and well, given the difficult situation she is in"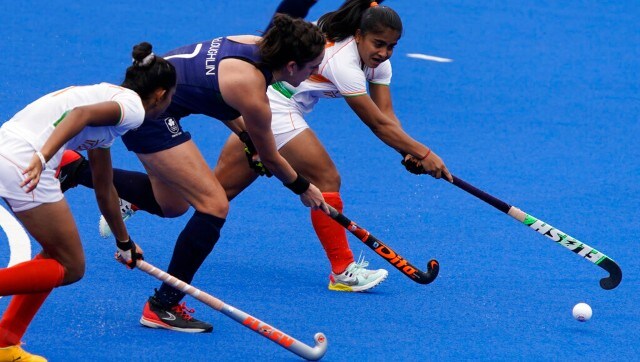 Sports
It will be the first tournament for the Indian team since finishing fourth at the Tokyo Olympics. It will face China, Korea, Japan, Thailand and Malaysia in the single-pool competition.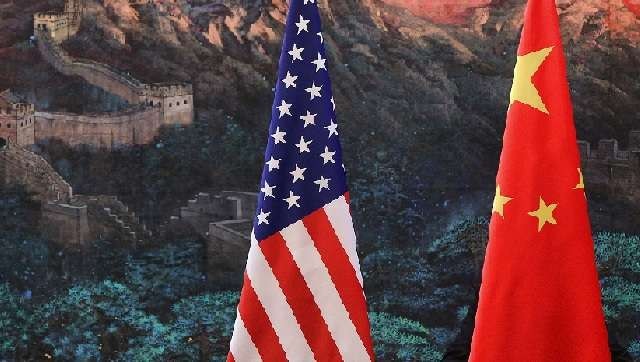 World
China for some time has been attacking the democracy summit, saying that the US cannot hold a patent for it and the event is aimed at dividing the world